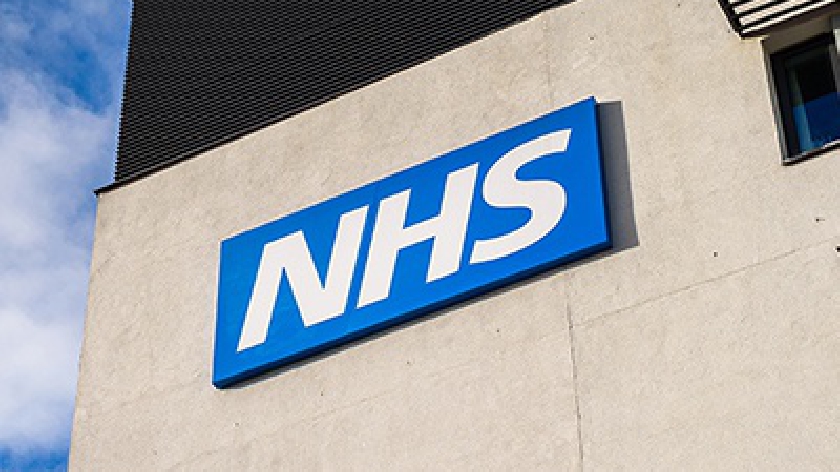 A new organisation, which brings together local health and care organisations, including the NHS and councils has launched today.
The Bedfordshire, Luton and Milton Keynes Integrated Care Board will replace the Clinical Commissioning Group (CCG), which was launched in 2012 following a series of reforms from then health Minister, Andrew Lansley and have some additional duties.
The Integrated Care Board will be responsible for working with local councils, NHS organisations and the voluntary sector to support residents with the things that matter most to them, giving people the best start in life, helping people to live and age well and help people back to work, so that we tackle the things that lead to poor health, like homelessness, deprivation and where people live.
Felicity Cox, Chief Executive, Bedfordshire, Luton and Milton Keynes Integrated Care Board said: "We have been working with partners including the councils for many years now, this strengthened through the pandemic, but the establishment of the Integrated Care Board gives us the opportunity to work more closely than ever so we can tackle health inequalities and improve the care people get locally.
"For most people, the change of organisation won't mean any changes. People will still access services in the same way, but it does mean that as the organisation establishes, residents will see an improvement in the integration of health and care services that are available locally. We have been working hard to ensure that the transition from CCG to ICB is as smooth as possible and I would like to thank everyone who has been a part of this process including all of our partner organisations."
Rima Makarem, Chair Designate, Bedfordshire Luton Milton Keynes Integrated Care Board said:"The establishment of the Integrated Care Board is a real opportunity. It brings together organisations who are ambitious for the health and wellbeing of people who live in our area, and by working with local people to deliver services that they need, we can make a difference to their long term health."
More information on the BLMK Integrated Care Board can be found here.