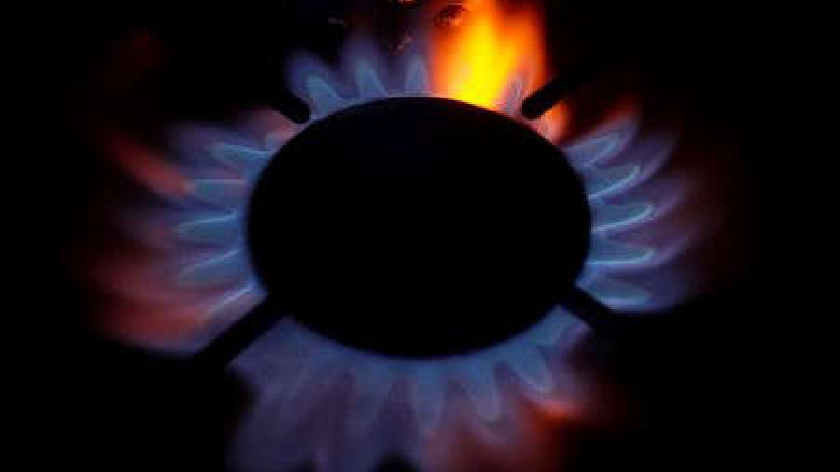 Milton Keynes Liberal Democrats have released a new analysis showing that families living in poorly insulated homes across Milton Keynes are paying £18 million pounds more in heating bills.
The analysis which, includes private properties, has revealed that over 19,000 households in Milton Keynes are paying over £18 million pounds more a year for their heating bills.
19,112 homes across Milton Keynes have received poor energy efficiency ratings (EPC Bands D-G).
These households pay an average of £931 more a year than those with Band C rating, whilst those on the lowest energy efficiency ratings pay nearly £1,350 more a year.
In total, households in poorly insulated homes in Milton Keynes are set to pay an estimated £18,216,708 more in energy bills a year because the Conservative Government has failed to bring them up to at least a Band C rating.
Liberal Democrat Group Leader on Milton Keynes City Council, Councillor Robin Bradburn said: "The Government should be embarrassed by these figures; they have failed to tackle our cold and leaky homes across Milton Keynes.
"This is having a damaging effect on families who are already struggling to heat their homes and put food on the table as the cost-of-living crisis worsens. The Government must act now."
Liberal Democrat Councillor Paul Trendall added: "The new Conservative Prime Minister must take action to make our homes warmer. If they don't, we are facing another energy crisis in the future.
"An emergency package of support is needed to fix Milton Keynes' leaky homes and cut energy bills in the long term."