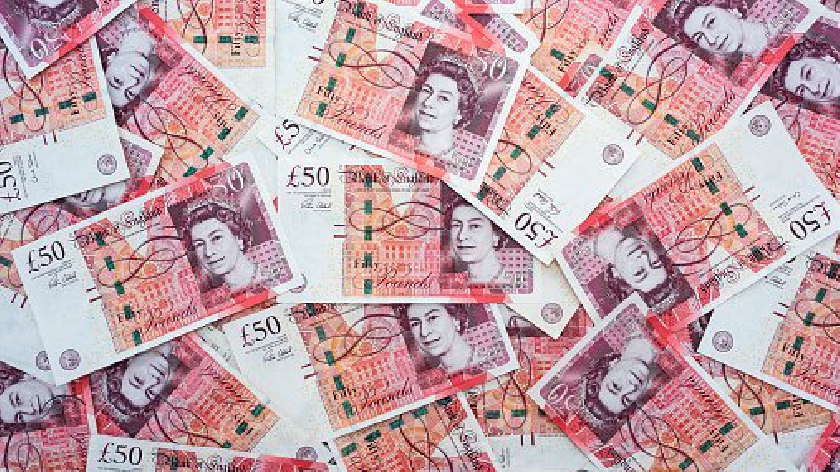 Historically low interest rates are set to blow a near £1 million hole in the council's budget – the equivalent of nearly £8 for each household in Milton Keynes.
Each year councils including Milton Keynes make a useful slice of money from investing temporarily spare cash in various safe institutions which they then recycle into services.
But a meeting yesterday (Tuesday) was told a grim story of how low interest rates in the investment markets have really clobbered MK's forecasts.
Steve Richardson, the council's director of finance and resources, said: "This reflects, unfortunately the impact of the wider economy on the council's budget.
"Currently interest rates are at an all-time low and that has a direct impact on the council's investments.
"A large proportion of those investments are now earning little interest if any at all, and in fact only a few weeks ago some interest rates even went negative on some of the treasury management deposits that we would normally place."
But he added that the council's number one priority is to keep public money safe. They might be able to make a greater return but only at more risk which would be against the council's prudential code.
"We are continuing to prioritise security of our investments over yield and that will continue to be the case and we need to reflect that on our budget assumptions," Mr Richardson told the budget and resources scrutiny committee.
Cllr Allan Rankine (Cons, Bletchley Park) asked whether the Government's investment in infrastructure would lead to greater returns in future.
But council money chiefs understand that because the Government has pumped so much cash into keeping the economy afloat during the pandemic, this means a flood of short term money has been available.
This in turn means that interest rates have dropped, the committee was told.
The council's cabinet member for finance and resources, Cllr Rob Middleton, was presenting the draft budget for his areas of responsibility to the committee.
Cllr Middleton (Lab, Wolverton) said: "It's a substantial number and one which we do need to reflect on, and the factors which sit behind that.
"Because of the paucity of the global economy, not just the UK economy there is very little that we can be doing as a local authority."
The £906,000 projected loss in the council's budget is one of the pressures leading to the council considering big changes in the way it works, and on selling off many of the buildings in its estate.
Cllr Robin Bradburn (Lib Dem, Bradwell), chairing the committee urged the council to "always achieve the best return for all it's investments, notwithstanding the difficulties at the moment."