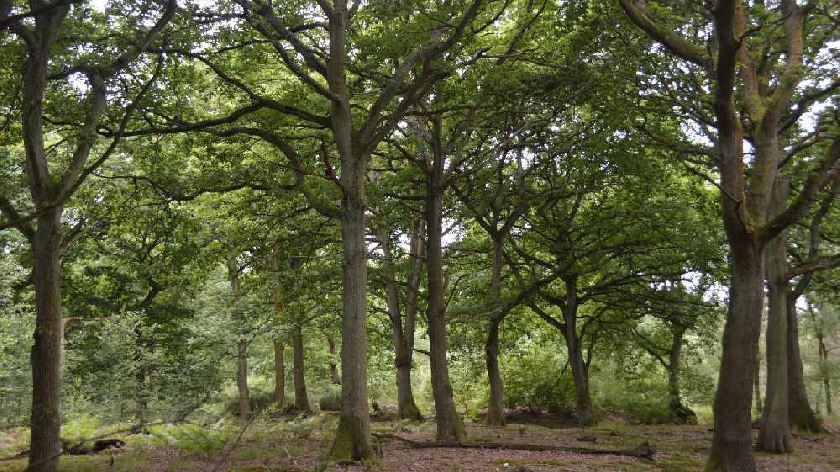 Photo: Natural England
A large nature reserve, located between Milton Keynes and Luton, will be made even bigger with a 43-hectare extension.
The protected area at King's Wood and Rushmere is dedicated to the conservation, study and enjoyment of England's wildlife.
Already boasting around 148 hectares, the land is set to gain an extra 43, bringing its total size to 191 hectares.
The extension into Buckinghamshire, granted by Natural England, means that an even greater, cross-county area of countryside and wildlife will benefit from legal protection and expert environmental management.
Established in 1993, the reserve includes heath, ancient woodland, grassland, wetland, Sites of Special Scientific Interest, and parts of the Rushmere Country Park.
It is home to a variety of species including the barbastelle bat, the purple emperor butterfly, and Bedfordshire's largest population of lily of the valley.
Alan Law, deputy chief executive of Natural England, said: "This is a great example of partners working together. The additional land owned by Tarmac and The Greensand Trust will extend the NNR in the landscape; this is a great opportunity to recover nature and for more people to connect with nature."
Justin Tilley, nature recovery senior advisor for Natural England, added: "England's National Nature Reserves are the crown jewels of England's natural heritage. These rare and precious sites secure our country's wonderful wildlife and rich geology for us all.
"They inspire, give opportunities to learn about nature and its conservation, and encourage people to connect with their wider surroundings. We're delighted that this extension brings even more of this amazing natural habitat into the highest category of environmental protection and management."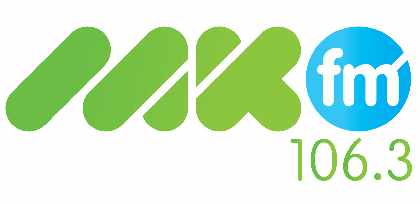 © MKFM News 2020