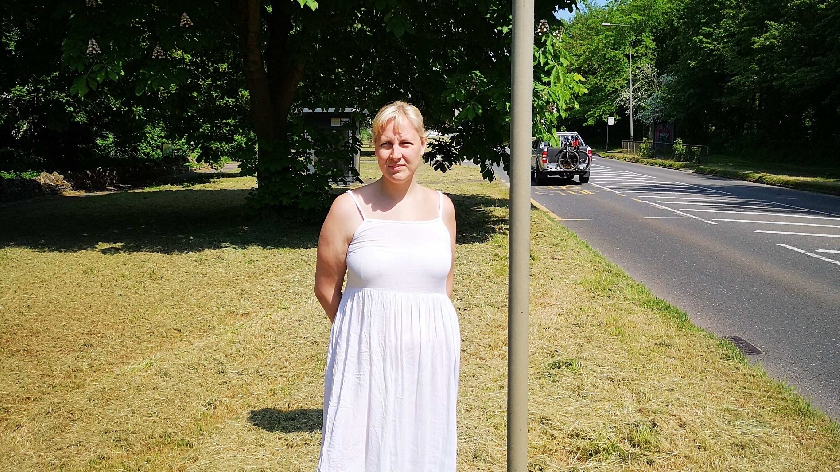 A local councillor who has been campaigning for a review of the speed limit on a busy Milton Keynes road has won a formal review of her proposals.
On Tuesday 28th August, Stony Stratford councillor Jenny Marklew's proposal for a review of the speed limit between Wolverton and Stony Stratford was agreed by Cabinet member Cllr Martin Gowans, using his power under a Delegated Decision.
The speed limit on the Stratford Road between Stony Stratford and Wolverton takes drivers coming onto it, up to national speed limit, then halfway down the road back down to 40mph.
Earlier this year in May, Stony Stratford's Cllr Jenny Marklew launched a petition to get the speed limit reduced to 40mph, with many local residents supporting the proposals.
Cllr Marklew said: "I am delighted that my proposal to reduce the speed limit along this section of road to 40mph has been supported by the Council Cabinet member and the formal public consultation by the Council, as required by the law, will now take place."
Milton Keynes Council carried out a survey and it showed that cars were exceeding 40mph along the road in both directions. This section of road has traffic speed restrictions that are different to the other parts of the road, which campaigners say causes confusion for drivers.
Cllr Marklew added: "Thames Valley Police are not objecting to my campaign for a reduced speed limit. The arguments are strong. The change will bring consistency of speed to this road."
Cllr Marklew concluded: "I want to thank the many residents who signed the petition and the Cabinet member Cllr Martin Gowans for accepting my proposals for change. Ultimately all I want is to see is Stratford Road made safer."