Milton Keynes will be home to the National Film and Sci-Fi Museum when it opens in Spring 2021.
The museum is dedicated to the preservation, restoration and exhibition of the art and skills that go into delivering some of the world's most successful films and tv shows.
Organisers say that the museum, which is a registered charity, will feature an extensive collection of props, costumes, art, photos, and footage from lots of well-known movies including Star Wars, Indiana Jones, James Bond, Ghostbusters, Harry Potter, Marvel and more.
Sci-Fi fans will be able to see Darth Vader's screen-used mask, James Bond's Walther PPK gun, the grail cup from Indiana Jones and a Cyberman helmet from Doctor Who.
A spokesperson for the National Film and Sci-Fi Museum said: "Our team of volunteers are very busy working on the exhibits and displays and working with a team of experts from the film industry on the monumental task of bringing them to life, and sharing the magic of the art of film making."
The museum will also host presentations, creators talks, guest appearances and signings, as well as dedicated events and talks, special educational activities for school groups, and corporate experiences.
The National Film and Sci-Fi Museum will open in Spring 2021.
MKFM will bring you more information as we get it.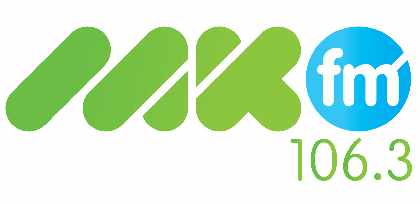 © MKFM News 2020