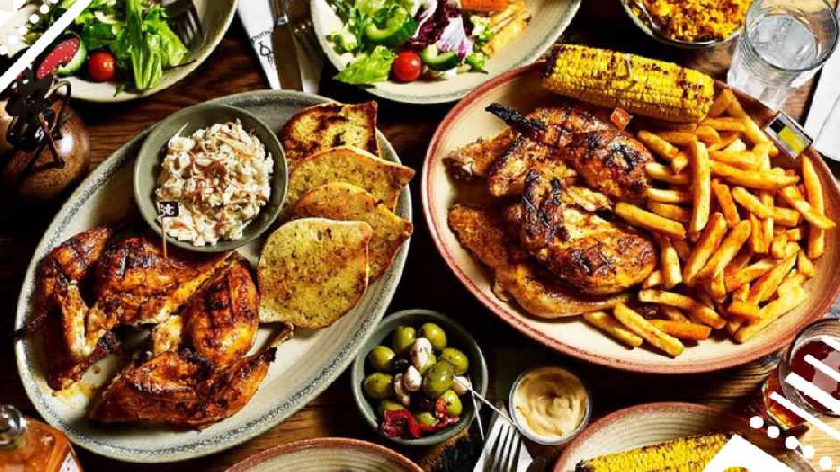 Nando's reopened their Xscape restaurant today (11/5) for deliveries, meaning that people can now place orders via Deliveroo.
Nandos temporarily closed all of their restaurants on March 22nd. Then, at the end of April, the chain reopened six of their restaurants in London and Manchester for delivery orders.
This was part of a gradual reopening process, and now a Milton Keynes restaurant is the latest to reopen.
Currently, the Xscape restaurant is the only one available for delivery but other stores are soon expected to follow suit. It has been reported by a Deliveroo source that Nandos Kingston could be available on Deliveroo from as soon as this Thursday (14/5).