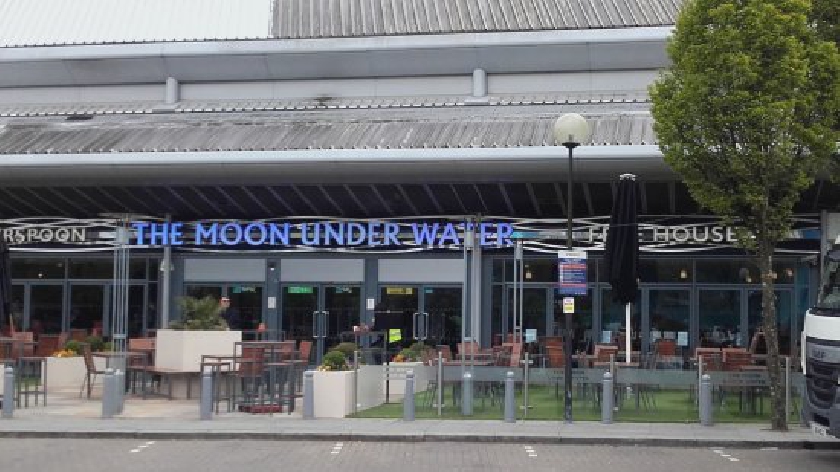 Local residents were left confused today as all three Wetherspoons outlets in Milton Keynes were closed due to 'unfortunate circumstances'.
The three outlets - Moon Under Water at Xscape, Wetherspoons on Midsummer Boulevard and Captain Ridley's Shooting Party in Bletchley - were all closed to the public this afternoon.
One social media user reported that Moon Under Water had closed once breakfast had been served at around 10am.
There is no information on the closures on the official Wetherspoons social media accounts or any other official channels.
A poster on the door at The Moon Under Water stated: "Due to unfortunate circumstances, we are closed until further notice. We are very sorry for any inconvenience."
Any ideas why moon under water in MK is closed? #sunnyday #drink

— karolanne harris (@karolanne03) March 24, 2019
Local residents took to Facebook and Twitter to ask why the closures had taken to place.
MKFM has contacted the Wetherspoons Press Office for an update on the reason behind the closures.