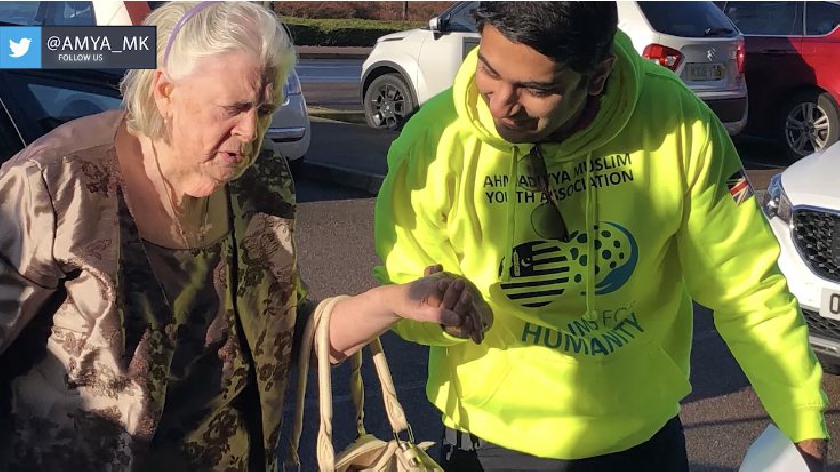 Before covid
Young Muslims will spend Christmas Day making a difference to the elderly in Milton Keynes by distributing free gifts and meals.
Members of the Ahmadiyya Muslim Youth Association (AMYA) Milton Keynes will spend their day bringing smiles to hundreds of residents in local care homes, and elderly people spending the day by themselves, either shielding or isolating.
In the past, the Ahmadi Muslim Youth have provided their cars and services to taxi residents of care homes for a party at MK Dons on Christmas Day. This year organisers are having to be guided by the Government and therefore, they have no option but to cancel the party.
Saeed Nazir, the Muslim Youth Leader of Milton Keynes, said: "It is such an honour to extend a helping hand and to bring a smile to the faces of so many people. We feel like a family with the people we help and that is how they feel too.
"People may wonder why we take time out to help, but we enjoy doing the voluntary work we do because it is our religious obligation. Islam encourages us to help alleviate hardships and respect and honour our elders."
And now, the group is calling on elderly residents who are spending Christmas alone, and are shielding or isolating because of COVID, to register their interest in receiving a free hamper and treats.
Those interested should message AMYA MK on Twitter (@AMYA_MK). Recipients will receive a visit from one of AMYA's volunteers.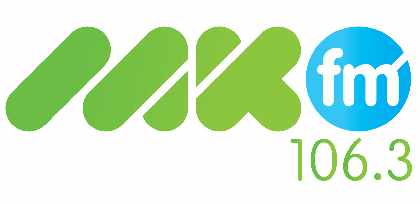 © MKFM News 2020