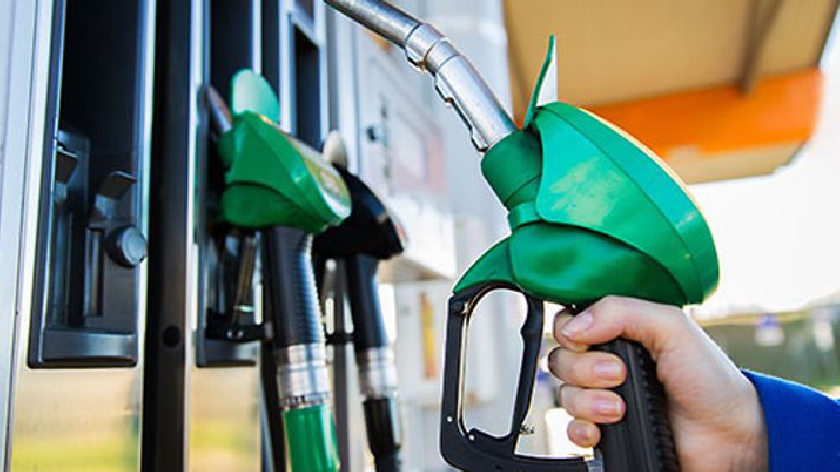 E10 is due to replace E5 as the standard for unleaded petrol from 1st September.
From 1st September, petrol stations in England, Scotland and Wales will have to sell E10 as their standard grade unleaded petrol.
A small number of older vehicles, including classic cars and some from the early 2000s, will not be compatible with this move.
These drivers will instead have to use the 'super' unleaded E5 petrol, which will be the more expensive of the two.
The 2 petrol blends that are currently widely available in the UK contain no more than 5% ethanol, known as E5; the fuel being rolled out in September has up to 10%.
Using bioethanol in place of traditional petrol can reduce CO2 emissions and, therefore, increasing the ethanol content of petrol could help us meet our climate change targets.
The introduction of E10 fuel, which is a mixture of petrol and ethanol made from materials including low-grade grains, sugars and waste wood, will boost the government's ambitions to reach net-zero by 2050.
Its introduction on UK roads could cut transport carbon dioxide (CO2) emissions by 750,000 tonnes a year – the equivalent of taking 350,000 cars off the road, or all the cars in North Yorkshire.