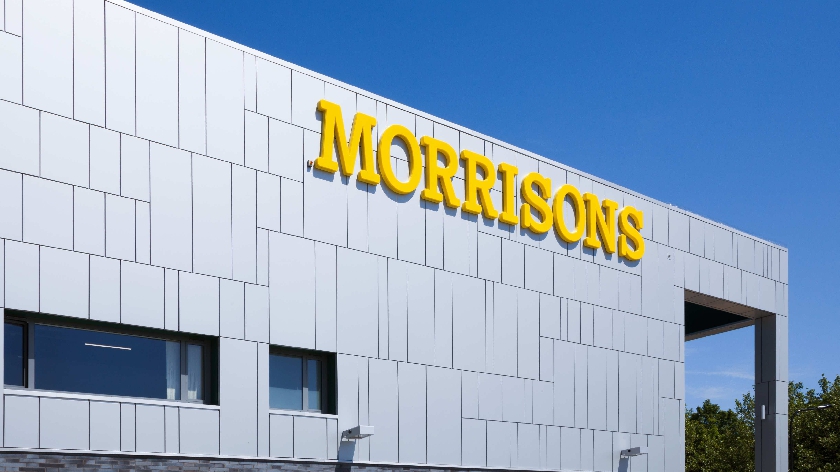 Morrisons supermarket staff in Milton Keynes will not be working on Boxing Day as a 'thank you' for their work.
Supermarket staff have been among the key workers that have kept the country going during the pandemic.
In the past 18 months, they have kept the shelves stocked during spates of panic buying and continued to work despite fear of the virus.
As a result, Morrisons has decided to reward its workers by keeping its doors closed on December 26th - the first time in its history.
This is to allow the supermarket chain's workers to spend time with family and have a well-deserved rest.
The decision has since been welcomed by workers. Joanne McGuiness, national officer at shop workers' union Usdaw, said: "The last year-and-a-half has been unlike any other.
"The pandemic meant shop workers stepped up and kept essential services running.
"We welcome Morrisons doing the right thing by their staff with the closure of supermarkets on Boxing Day.
"Key workers have done so much this year and we are asking retailers to give their staff the longest possible break over the festive season to provide them with a well-deserved breather.
"We don't think this is too much to ask for."