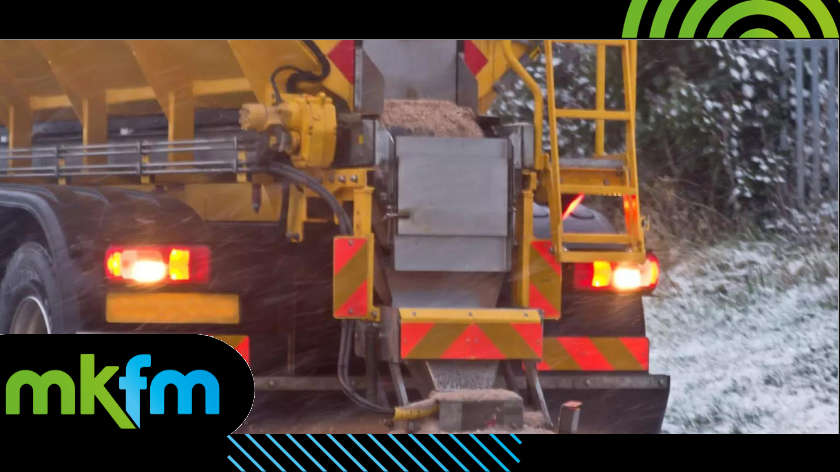 As we head into spring, the City Council is beginning to draw a close to its winter service season.
The City Council's highways team and partners from its service provider Ringway have been on call over the 'winter season', carrying out gritting services.
The winter season starts for Ringway in October, carrying out gritting runs whenever the weather fell below freezing, including the Christmas and New Year holidays.
Over this winter season, the team gritted more than 33,000 miles of highways on 530 separate gritting runs to keep local people safe.
Two new spreaders were added to the route this year to handle extra-narrow streets.
6,500 litres of brine was also been sprayed onto Redways and 59 emergency callouts attended due to bad weather conditions.
Councillor Lauren Townsend, Cabinet Member for Public Realm said: "Often the gritting team are out late at night or very early in the morning when most of us are tucked up in bed, braving the freezing conditions to make sure the roads are safe for drivers the next day.
"I'd like to say a big thank you to all those whose hard work kept MK going through the icy, snowy conditions we've had this winter".
Mayor of MK, Councillor Amanda Marlow visited the team at their depot in Bleak Hall, saying "It was great to meet the team and find out about the variety of activities that go on behind the scenes to keep the network moving in winter; from analysing the daily weather forecasts to washing down the gritter lorries after each run, it's a huge task to keep the roads safe, and all in freezing conditions too."