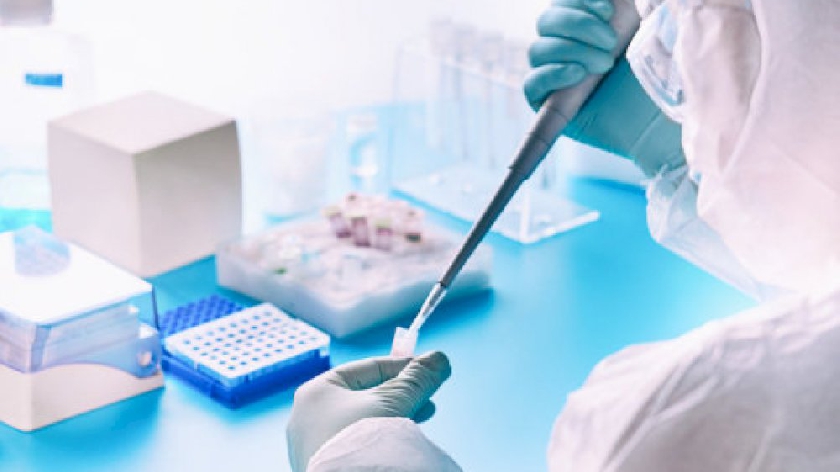 The NHS-supported studies are currently seeing under-representation in this group.
A total 17 out of 1,398 borough people from Black, African, Black British or Caribbean backgrounds have signed up for the NHS Covid-19 vaccine research registry, where users sign up to be told about vaccine studies that can take part in.
Public Health England has said people from Black backgrounds are statistically more likely to be diagnosed with Covid-19, while death rates are higher for Black and Asian ethnic groups.
People from all ethnic backgrounds are needed to ensure vaccines being trialled will be effective for everyone.
Black, African, Black British or Caribbean, comprise 1.22% of local sign ups to the registry compared to 6.8% of the borough's population in this ethnic group, or 17,131 people (2011 census, all ages). 87.12% of registrations were white.
The registry was announced in July. People who are aged 18 and over provide personal, contact and health details so they can be contacted about taking part in vaccine trials set to open across the UK in the coming months.
There is no obligation to take part in a trial and people can withdraw their details at any time. Users also have the option to be contacted about other research they could take part in. More than 300,000 nationally have registered.
Dr Maheshi Ramasamy, Consultant in Infectious Diseases and Acute General Medicine and Principal Investigator at the University of Oxford's Oxford Vaccine Group, said: "We know that people from Black, Asian and minority ethnic backgrounds are disproportionately affected by Covid in terms of severe disease and mortality.
"So when we do have a vaccine that we roll out to the general population, it's really important that we can demonstrate to people from these communities that we have evidence that the vaccine works."
Chair of the Government's Vaccine Taskforce, Kate Bingham, said: "The only way to check how well a coronavirus vaccine works is to carry out large-scale clinical trials involving thousands of people. Researchers need data from different communities and different people to improve understanding of the vaccines. The only way to get this is through large clinical trials.
"We want to ensure the data we get actually represents the different people from different backgrounds in the UK. This includes people who are over 65, frontline healthcare workers, or have existing health conditions, and we need people from the communities which have been disproportionately affected by the pandemic from Black, Asian and other minority ethnic backgrounds."
Sign up to the NHS Covid-19 vaccine research registry at www.nhs.uk/researchcontact.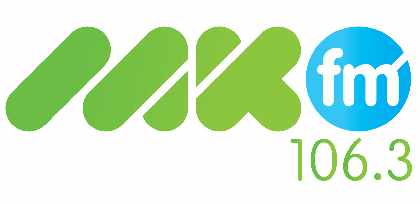 © MKFM News 2020