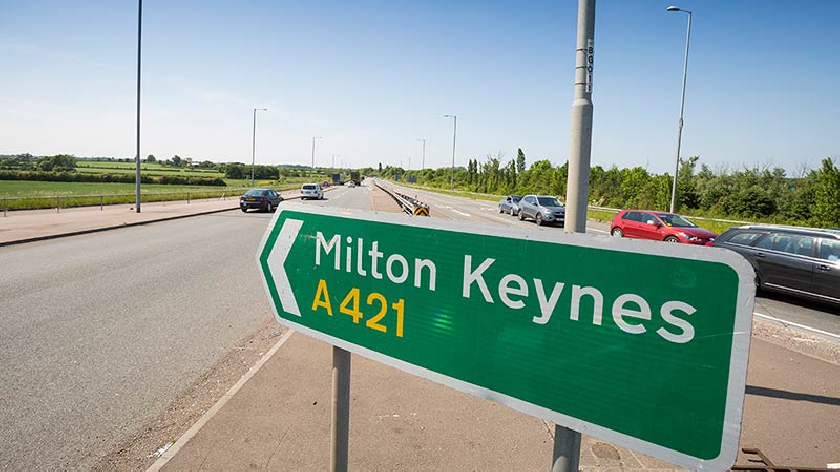 Central Bedfordshire Council have announced further planned road closures of the A421 in Milton Keynes next month.
The A421 road will be closed overnight for three nights in a row from 17 to 19 July (ending on the morning of 20 July), and then again for three nights from 22 to 24 July (ending on the morning of 25 July).
Each closure will be from 20:00hrs until 06:00hrs the following morning.
There will be two-way traffic lights in place for two nights either side of these closure dates.
The overnight closures will allow workers to put in road drainage to take surface rainwater from the carriageway to a nearby pond.
Diversions
The Council have said they only make closures when the M1 road is due to be open. However, their diversions show the alternative routes for drivers who can't or who don't want to use the motorway.
There is a diversion route for drivers who would normally take the A421. This route avoids villages and goes via the A421 Bedford Western Bypass and then the A422 towards Milton Keynes.
You can see more details and the full diversion routes by clicking here.