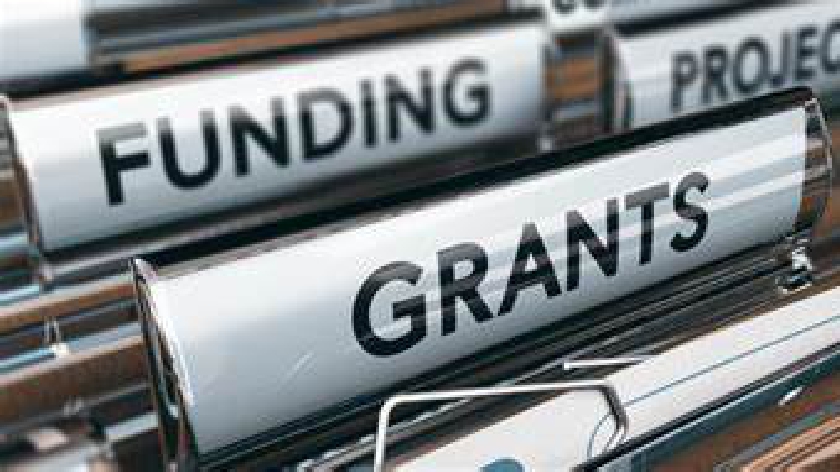 The council has no plans to dip into its £21million reserve pot to prop up small businesses in Milton Keynes, a meeting heard.
Instead, Milton Keynes Council intends to lobby the Government to top up £1.97million it has been given to help struggling small firms that have so far fallen between the cracks of coronavirus financial help schemes.
Council leaders were questioned over their stance at Tuesday's meeting of the ruling cabinet.
Tory group deputy leader Cllr Alice Jenkins (Danesborough & Walton) quizzed council finance chief Cllr Rob Middleton over what the council was doing to help as many businesses as possible.
Saying that there are 14,000 small businesses in MK with less than 25 employees, she asked if the council will be using reserves to "prop some of the businesses up."
Her colleague Bletchley Park ward Cllr Allan Rankine also asked what the council would be doing with its £21million in reserve.
But Cllr Rob Middleton (Wolverton) told the cabinet's first virtual meeting that the council faced having a shortfall of between £27million and £55million in its £200 million budget at the end of four years.
"Digging into our reserves might not be a prudent move," he said.
The council fears that there will be a recession the like of which has not been seen in the UK since the depression of the 1930s.
This might mean increased unemployment, homelessness and other calls on its budget as well as pressure to put up the council tax, fees and charges, and business rates.
"The council has done an excellent job in difficult circumstances," said Cllr Middleton.
MK Council's discretionary fund has been set up to try to help firms that don't pay business rates directly. Those companies have been covered by other schemes.
Cllr Middleton said the council's scheme would help firms like those in shared business centres, incubators and other places where their rents or mortgages indirectly go to pay rates.
It also covers market traders and some charities.
However he warned that the council had some "difficult decisions" to make as he expects the scheme not to have enough money for every case.
Grants between £1,000 up to £25,000 will be available.
A link has been placed on the council's website and it is accepting applications now: https://www.milton-keynes.gov.uk/business/local-authority-discretionary-grant-fund