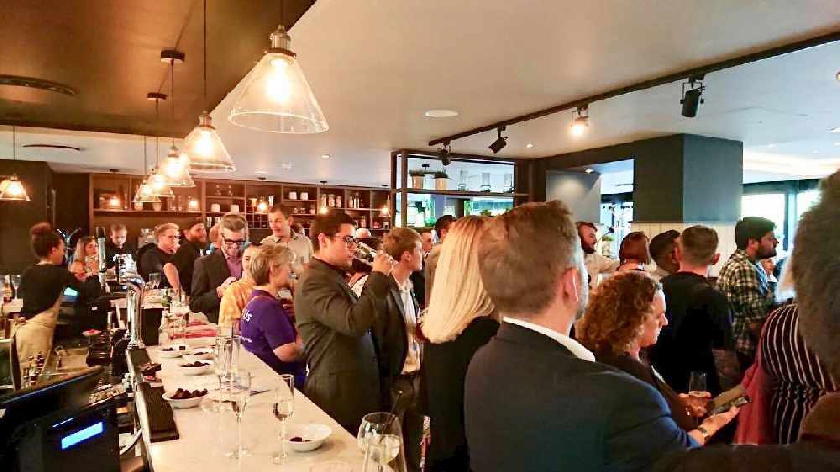 The popular networking event, which regularly saw over 120 businesses attend each month before the pandemic, returns to Milton Keynes on Thursday 24th June.
The Meet of MK was launched four years ago as an alternative to some of the already well established networking events in Milton Keynes. The event saw lots of new faces, as well as regular attendees, on the last Thursday of every month as local businesses and charitable organisations connected in a relaxed environment.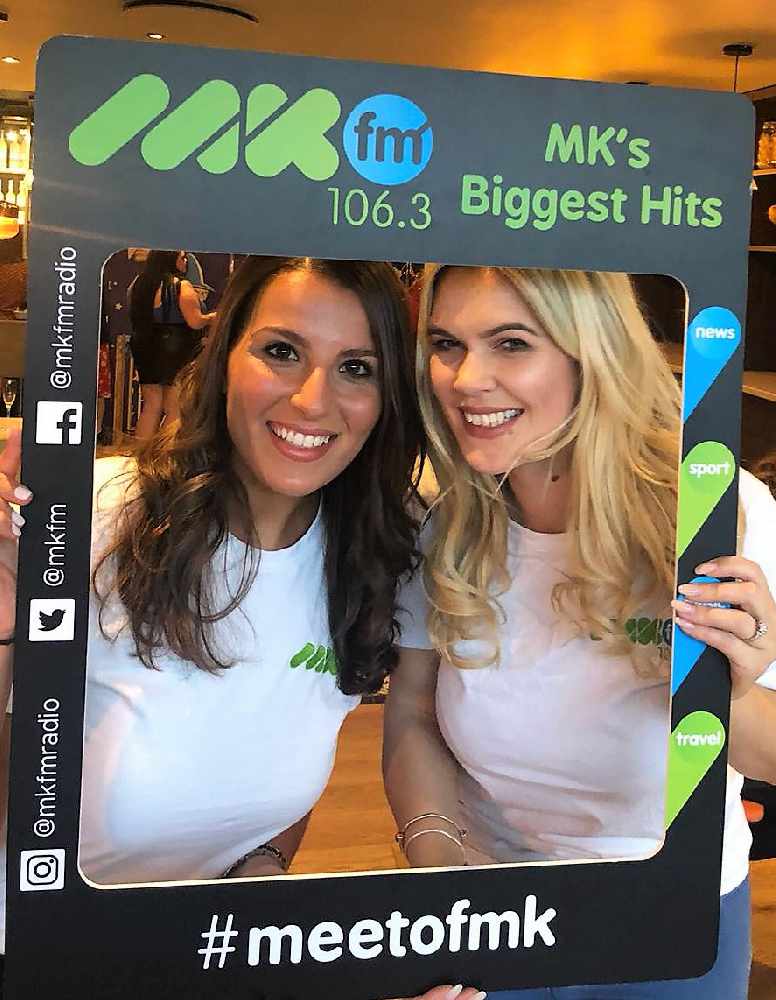 As with all other events, in response to social distancing measures put in place at the start of the Covid-19 outbreak, The Meet of MK was forced to be postponed from February 2020 until further notice. However, after Prime Minister Boris Johnson unveiled the new four-step plan on Monday (22/02) to ease England's lockdown with all legal limits of social contact to be lifted by 21 June, if strict conditions are met, the popular networking event is hoping to return on Thursday 24th June 2021.
Joanne Ronan, Head of Sales and Advertising at MKFM says, "We are so excited for The Meet of MK to return. I know how much we have all missed networking with likeminded businesses in a relaxed setting, which The Meet of MK provides. The event feels more like after work drinks and allows our attendees to relax at the end of each month. The event sees a great mix of businesses attend, including many of our partners, and is always a great evening with attendees making new contacts and friends. We hope to see you all again soon!"
Darren Dorrington, MKFM's CEO adds, "The Meet of MK is a great event and gives me the opportunity to inform the Milton Keynes business community of what MKFM is contributing locally. Many potential advertisers come along and meet our existing clients to hear first-hand what it is like to work with us. It's always a great end to the month in a relaxed environment and I can't wait for The Meet of MK's return."
The next Meet of MK is due to take place on Thursday 24th June 2021 between 5-7pm.
Venue details and booking information to be confirmed.