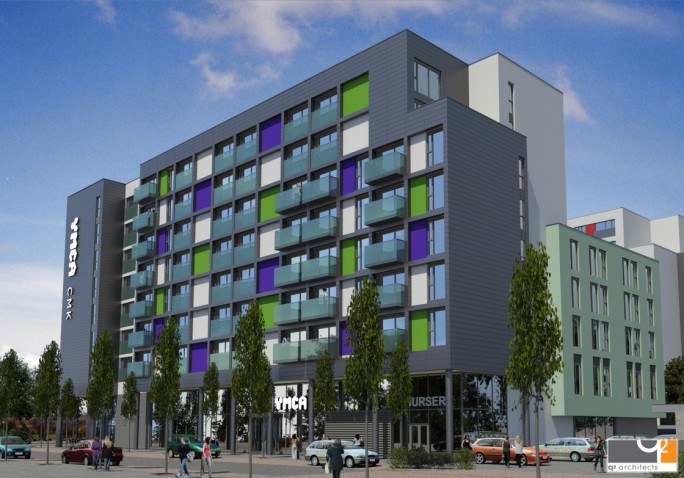 The final push is on to furnish 45 rooms in new £19million Milton Keynes YMCA campus.
It's hard to imagine that just 10 months ago, YMCA Milton Keynes, independent social housing and youth homelessness charity, was breaking ground on the site of their new £19M campus. Fast forward 10 months and the building's at full height and is due to open its doors in early 2020.
With 199 rooms, a dedicated pathway of well-being and support, and several social enterprises to provide training and employment opportunities to its residents, the campus and the charities innovative approach to supporting young people is the first of its kind in the UK, attracting the attention of both national and global social housing organisations.
Funding for the campus itself is secure, however the charity has set itself an ambitious goal, to raise £500,000 to furnish all 199 rooms with robust, high-quality furniture. Their aim is to provide their young people with a home they can be proud of and the best environment to enable them to belong, contribute and thrive.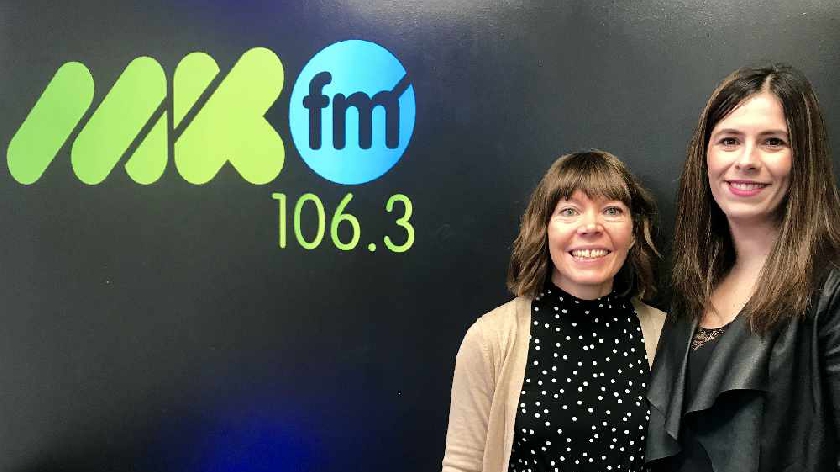 Thanks to a high profile MKFM campaign, several grants, and the support from Milton Keynes Council, local businesses, groups and members of the MK community, the charity has reached 78% of its target, raising an impressive £388,000.
Since the launch of the campaign via MKFM, the YMCA has received single one off donations to businesses and organisations pledging their support.There's a number of ways the MK community can get involved, from purchasing a pillow from our online shop to local businesses sponsoring a room for £2,500.
"Winning a number of significant grants, coupled with the generosity of the MK community has made this progress possible. We now need help to raise £112,000 to furnish the remaining 45 rooms so that we can provide all of our young people with a place to call home," said Simon Green, CEO for YMCA MK.
With Milton Keynes being labelled the youth homelessness capital of the UK*, now's the time for our community to come together and help support the future generation of Milton Keynes.
If you or your organisation is interested in supporting YMCA MK, please email us at fundraising@mkymca.com or call 01908 295 600.