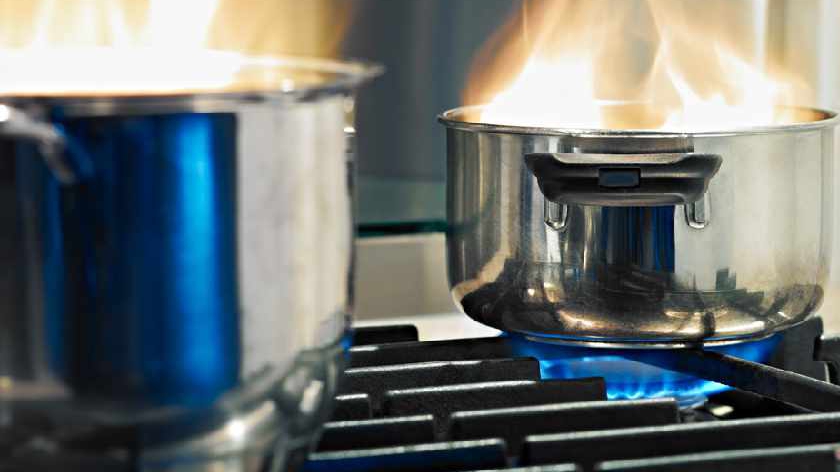 Bucks Fire and Rescue attended an incident in Medbourne and warned a resident about the risk of fire in the early hours of Tuesday morning (19/1).
Fire crews were called out at 1.09am where two fire appliances and firefighters from West Ashland led a woman from the property, used a fan and a thermal imaging camera, fitted smoke detectors and gave advice to the resident.
Cooking appliances were identified as the cause of 48% of all accidental house fires in 2018/19, with cooking being the cause of 51% of all non-fatal fire injuries. Many fires could be avoided if safe storage and cooking practices are followed in the kitchen.
Some good do's and don'ts include:
Do not cook whilst wearing loose items of clothing such as scarves or trailing sleeves as they could catch fire
Do not leave children or vulnerable adults alone in the kitchen
Keep electrical leads, tea towels, dishcloths and other items which could catch fire away from the cooker or hob
Keep the oven, hob, toaster and grill clean – a build-up of fat, crumbs or grease can catch fire
Bucks Fire and Rescue advices requesting a Fire and Wellness Visit to review fire precautions within your home and receive additional advice and guidance.