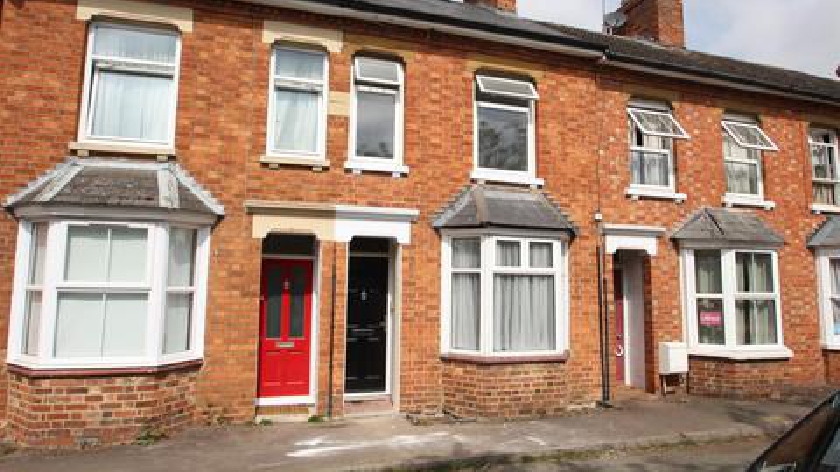 A study has shown that costs for private rentals can reach as much as 48% of household income, making it the third most expensive city in the UK after London and Brighton.
A study by the magazine MoneyWise, has ranked major UK cities based on the average rental cost for a city centre property, against the mean household income. In Milton Keynes, the average income for a dual-income household is £3421, with the average rental at £827, representing just over 24% of total income.
Those locally hit the hardest are single income households, bringing in an average of £1701, where the average rent represents almost 50% of outgoings.
This is representative of the increasing unaffordability of housing across the UK, particularly in growing cities. Milton Keynes is third in the rankings after London and Brighton.
Derby was at the top of the affordability chart, where housing accounts for just 11% of the average dual-income household's expenditure.
Do you struggle to make ends meet? Is private renting crippling your monthly finances? Comment on this post and share your story.