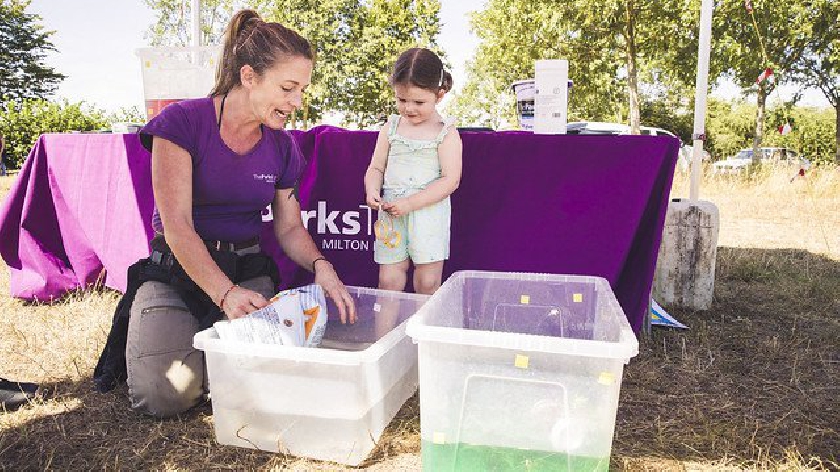 MK Playday is pleased to announce it has received a grant from the MK Community Foundation. These funds will support the event held in Campbell Park.
MK Playday will be held on Wednesday 7th August 2019 in Campbell Park 11am - 4pm. MK Playday provides fun, free accessible activities for all children, young people and their families across Milton Keynes as part of the nationally recognised Playday which celebrates children's right to play and highlights the importance of play in children's lives. There will be a wide variety of activities to choose from and a special tournament with local mascots.
Julie Dawes, the Interim Chair of MK Playday Partnership said, 'We are very pleased to have secured support from MK Community Foundation, these funds help ensure the partnership can provide an enjoyable free day for families and communities of Milton Keynes. We value the support MK Community Foundation has given us and we look forward to the biggest day of play in Campbell Park.'
MK Community Foundation is the leading grant-making charity in Milton Keynes, connecting people and resources to projects and ideas. Since the foundation began in 1986, it has awarded £23m worth of support through grants and rent subsidy to the local voluntary sector.