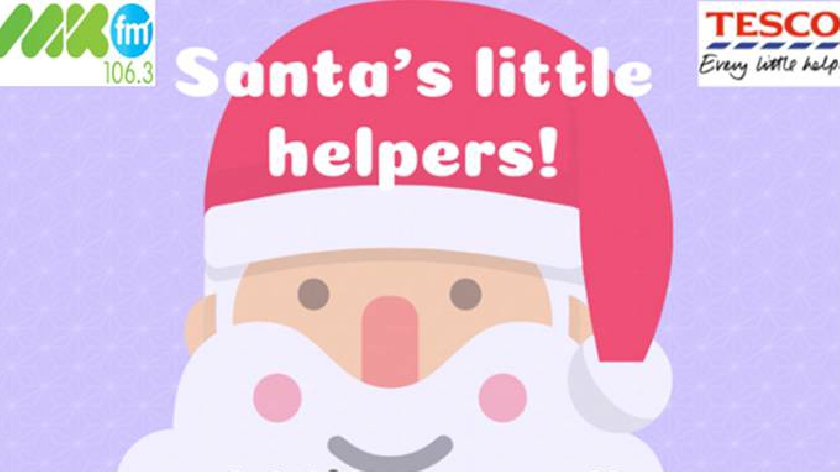 Milton Keynes Food Bank and MKFM partner this Christmas to ask the local community to donate 500 Selection Boxes and Advent Calendars for those in need in MK!
After the success of previous Community Challenges together, including 64,000 tins of food and 10,000 toiletries donated to the local charity, MKFM and Milton Keynes Food Bank collaborate again this Christmas asking for 500 Selection Boxes and Advent Calendars for those in need in MK.
The community campaign will take place from Monday 18th November until Friday 13th December and will not possible without your help!
One of the locations you will be able to donate to the campaign is Tesco Kingston and further details about alternative locations will be revealed soon.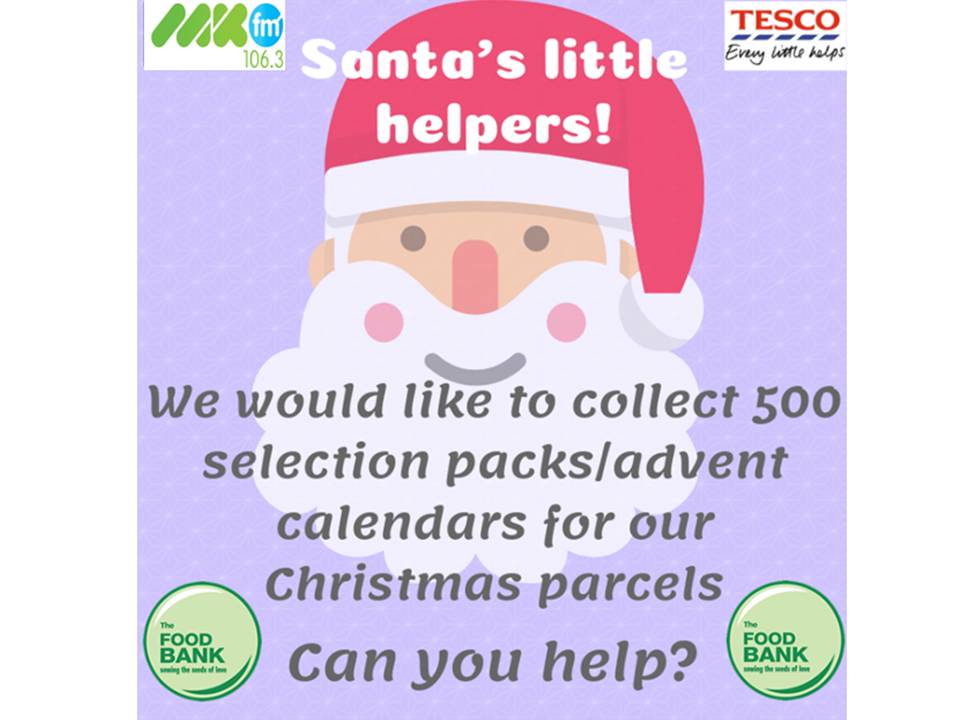 Caitlin Hands, Partnerships Manager from the MK Food Bank, said: "I would like to thank MKFM for promoting our campaign and getting the people of Milton Keynes showing support for the Food Bank, I would like to thank everyone who will be involved in this great Christmas cause."
The Food Bank relies entirely on donations of food and money from local schools, churches, businesses, organisations and individuals and every single item or penny given makes a huge difference. Their warehouse and serving centres are manned by volunteers from the local area.
The MK Food Bank. Helping those in crisis in Milton Keynes.