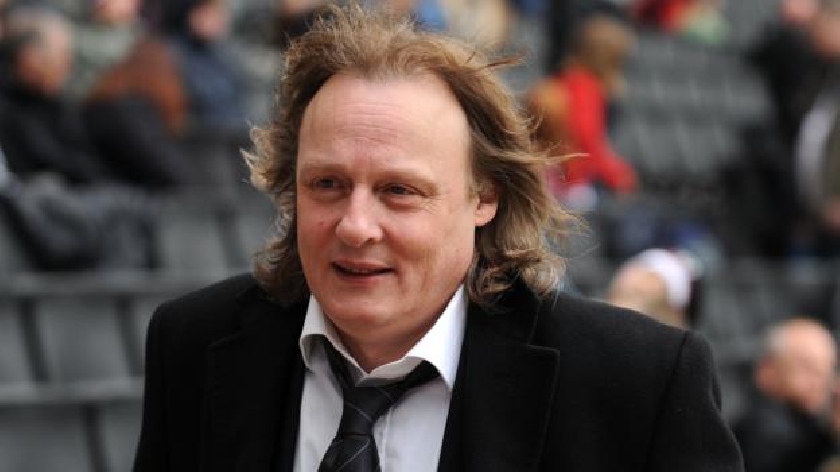 Pete Winkelman, Chairman of MK Dons, has confirmed that MK Dons staff will be furloughed during the coronavirus pandemic.
A statement issued online reads: "First and foremost, our thoughts are with all our employees, supporters, partners, business customers and suppliers at this difficult and unprecedented moment in our lives. We urge everybody to stay at home and follow the strict advice from the Government so that we can, together, find a way through these troubled times and, ultimately, save lives.
"As will be the case for many businesses across the country, this pandemic has had a catastrophic effect on income from an events and hospitality perspective and, of course, the football.
"Since day one of the crisis, our absolute focus has been on protecting our fantastic staff and ensuring that, once this is all over, they have a job and a workplace to come back to.

"We therefore welcomed the recent intervention from the Government and their Job Retention Scheme. While we await full details, we are confident that this scheme will prove vital for the hotel and events side of our business and we trust that it will support football as well.

"A large number of businesses across the country, including football clubs, have begun furloughing staff. We can also confirm that, with the exception of the players, we have notified our workforce that they will be furloughed, while still receiving their full monthly pay for March.

"We are hopeful that the Government's scheme will enable us to maintain full employment across the whole Stadium MK group and ensure we can all get back to delivering our purpose within the Milton Keynes community as soon as possible.

"Please stay safe."