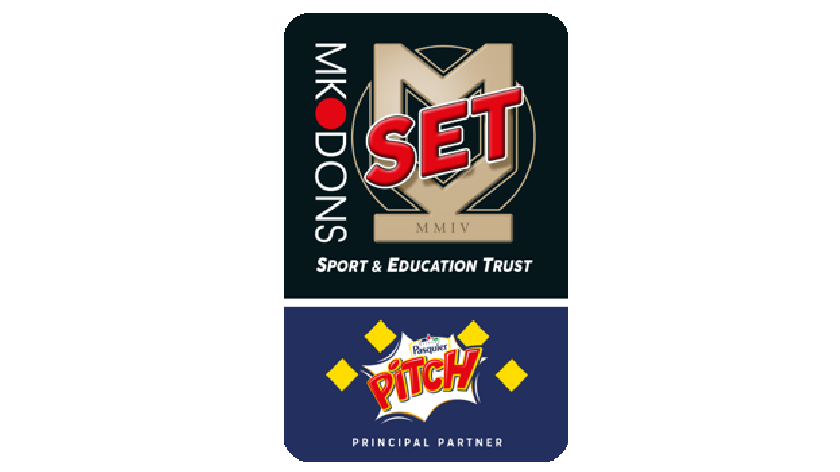 MK Dons SET, an independent charity aligned to Milton Keynes Dons, are thrilled to announce two new local businesses who will help the charity continue to deliver key community and educational initiatives across the region.
MK Dons Sport and Education Trust (SET) is an independent charity aligned to Milton Keynes Dons using the brand of the club as one of its tools of engagement to improve the lives and experiences of its local community. The SET delivers life-changing programmes in Milton Keynes and the surrounding area and focuses on education, social inclusion, health and wellbeing, girls and women's football, football development and community delivery.
MK Dons SET relies on the support of their 'Friends of the Trust' members to continue the valuable work they do in the local community. They are delighted to announce Events Managed and Papa John's.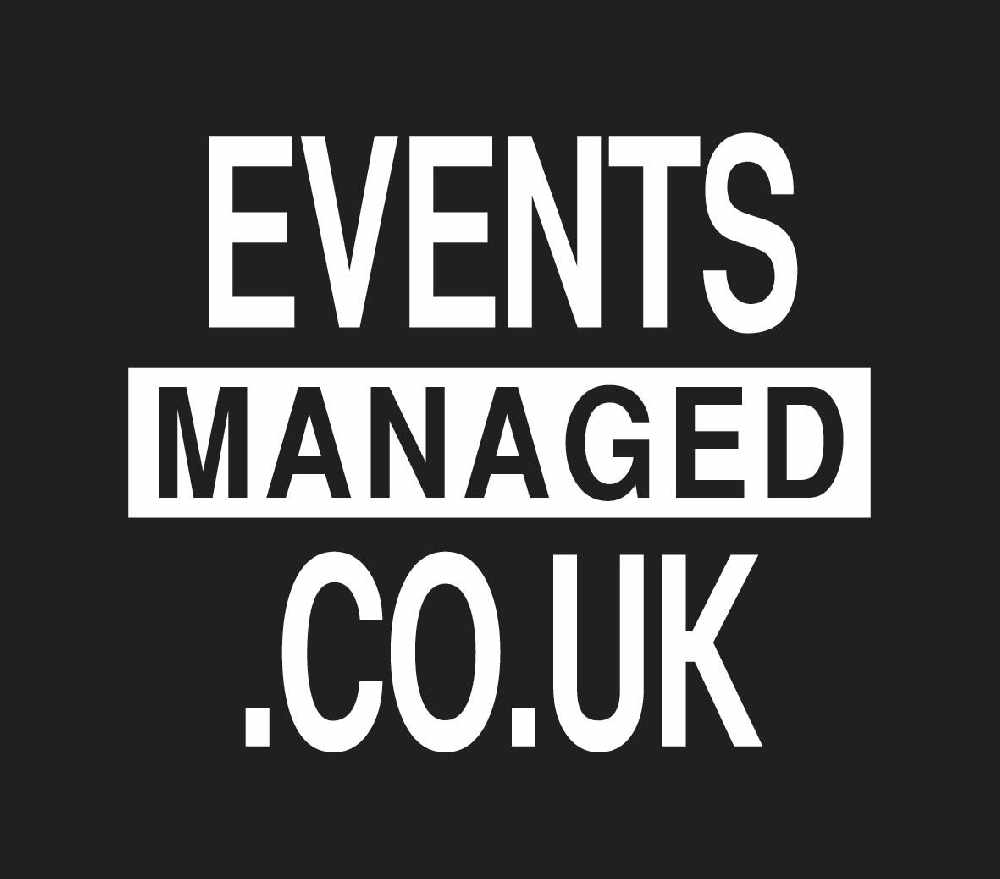 Events Managed was formed by brothers Matt and Thomas Cove in 2013. With over a decade of experience in the world of events, hospitality and theatrical production, the brothers used this knowledge to deliver the high quality of service required by Events Managed's clients. Headline events such as the Rugby World Cup 2015 and MK50 celebrations highlight the professionalism and impact that we can deliver while retaining the community spirit through events including Proms in Campbell Park, Paraffinalia and Bright Sparc Awards.
"Thank you so much to Matt Cove and Events Managed for your continued support for us here at MK Dons SET. The effort you put in towards helping our events really does help and we know that the support you show will continue long into the future"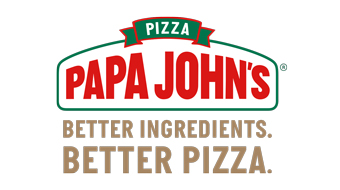 The commitment between MK Dons and Papa John's is for six years, providing significant investment for the Football Club. The relationship with the Football Club is there for all to see, however, they have been a huge supporter of our programmes within the community, providing Pizza's to several of our programmes to date.
"From MK Dons SET and me as Community Ambassador we are privileged to have such a huge global brand supporting us in the community. Thank you for your support and we look forward to working together on future projects in our community"
If you want to know more about how you can become a Friends of the Trust then head over to http://www.mkdonsset.com/friends-of-the-trust or contact Dean Bowditch at dean.bowditch@mkdons.com