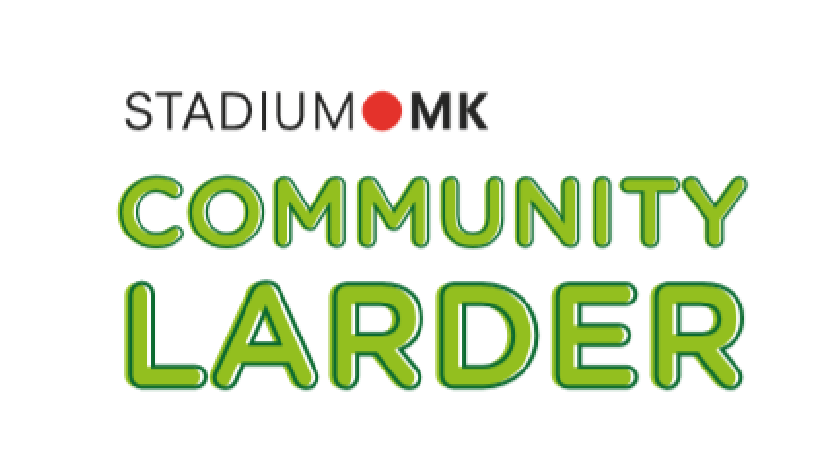 MK Dons Sport & Education Trust have supported the local community during the Coronavirus pandemic with a weekly food larder and now they're pleased to announce their partnership with SOFEA to continue the larder every Friday morning 10am-12 from today (11/09).
Community Larders were started by SOFEA in 2018 as a social enterprise to provide education and training opportunities for young people, plus providing an extra food provision to families of staff and young learners.
Today it provides its members with weekly access to fresh, healthy food as well as benefiting from local discounts with partnering companies, detailed information on healthy eating, members only events, and promoting the reduction of food waste
MK Dons Sport & Education Trust are happy to announce that they are entering into a partnership with SOFEA to provide a Community Larder at Stadium MK. The larder will be open every Friday morning between 10am – 12 from 11th September.
Anyone who wants to prevent food waste or to save money can join. For an individual this could mean savings of up to £500 per year on their weekly shop.
For further details and to sign on to become a member please go to www.sofea.uk.com or Delia at MK Dons SET on 01908 622879.