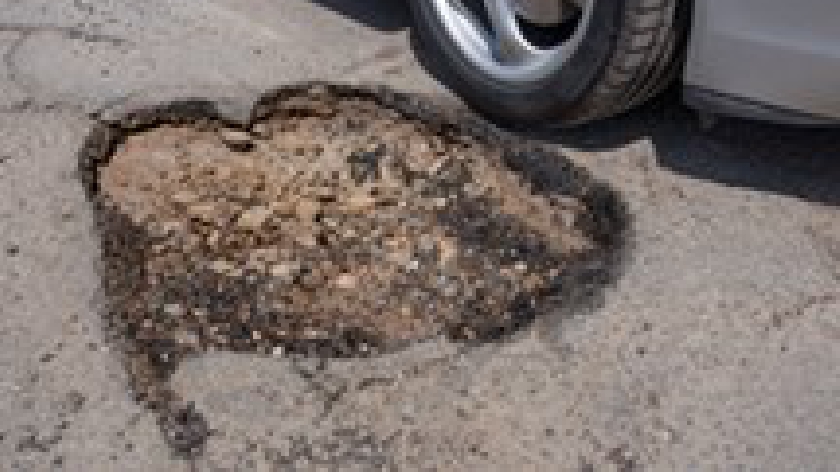 Improvements include road resurfacing, street lighting and road safety measures.
The £28m investment (identified to date) – around £11m of which will be spent this financial year - comes on top of recent additional budget commitments to replace broken road signs and paint worn white lines across MK.
The council is also on track to repair 20,000 potholes and other issues by April 2019, which was a commitment made in last year's budget.
In October, MK Council changed its criteria for determining whether a pothole needed a repair. Potholes just 40mm deep are now repaired (previously 50mm).
Works in the new programme include:
Road resurfacing to fix potholes and damage
Upgrading footways/redways to improve pedestrian access and cycling routes
Upgrading street lighting to energy efficient LED lights
By planning its highways repairs well in advance, the council hopes to minimise disruption on the roads. Additional road resurfacing should prevent costly short term repairs.
Council Leader Councillor Pete Marland (also known as Pothole Pete) said: "Roads inevitably suffer wear and tear, and we know some do need extra attention. We've approved this significant investment as we want MK's roads to be and stay in good shape. Drivers, cyclists and pedestrians alike should notice a big improvement."