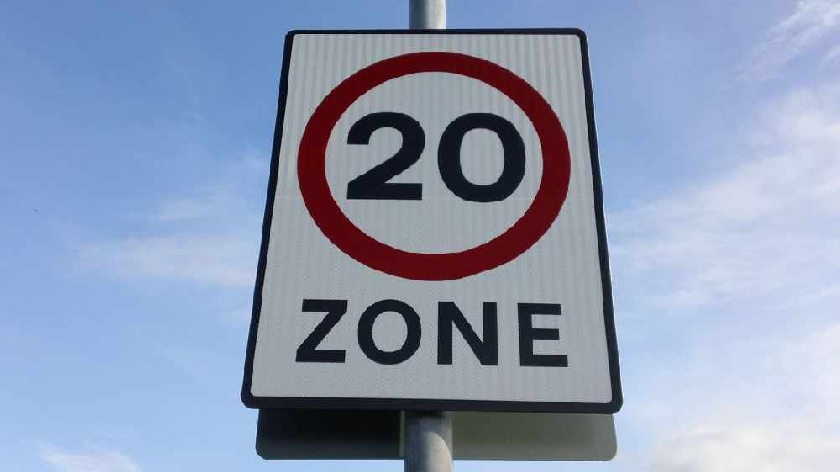 Next week, Milton Keynes Councillors are set to discuss plans to introduce 20mph speed limits in some housing estates.
In a council meeting next Tuesday (26th January), councillors will discuss proposed plans will see speed limits in the following roads:
Bletchley
Whaddon Way, between Tattenhoe Lane and Derwent Drive
Bradville
Castlethorpe
Maltings Field, Its entire length
New Road/Prospect Road, Its entire length
Bens Close, its entire length
School Lane, its entire length
Old Farm Park
Boyce Crescent, it's entire length
Pear Tree Bridge
Chadds Lane, its entire length
Waterside, its entire length
West Bletchley
Avon Grove, it's entire length
Westcroft
Abbotsbury, it's entire length
Woburn Sands
Russell Street, it's entire length
In addition, four new Speed Zones could be enforced in the following estates:
Grange Farm,
Monkston,
Monkston Park
Walton Grange.
Councillors are set to be asked to approve nine of the twelve speed restrictions at an estimated cost of £70,000.
The other three applications are subject to further funding and estimated to cost a further £200,000 to complete.
Anyone who wishes to look further at the proposals should click here.