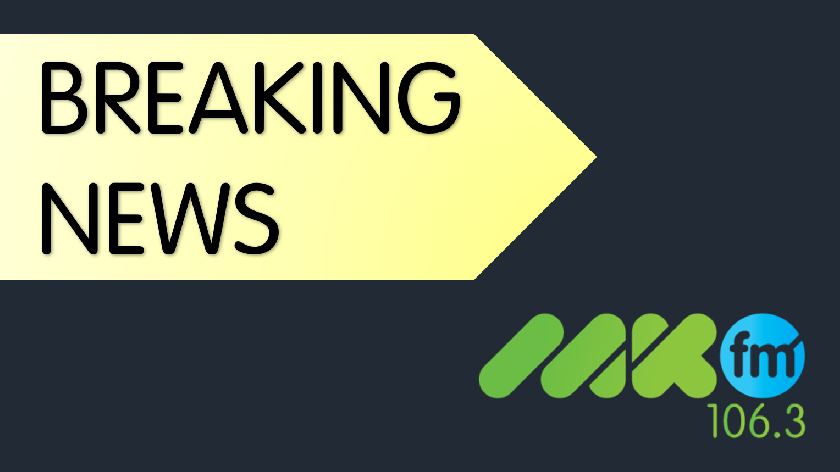 The Leader of Milton Keynes Council has demanded more vaccines and "at least" an extra week of school closures for secondary schools at the end of the Christmas holidays in the city.
The demands, which also include requests for additional business support, have been made in a letter to the Secretary of State for Housing, Communities and Local Government Robert Jenrick today.
Since the announcement that Milton Keynes would be placed into Tier 4 on Saturday, no government official has contacted Milton Keynes Council with any further information.
In a brief conference call on Saturday evening the government told local council leaders in Tier 4 areas that a finance package would be announced soon, however nothing further has been heard and no contact has been made.
Now Cllr Peter Marland is asking that Tier 4 areas are given extra financial assistance to support businesses, including more funding for the self-employed, cultural, hospitality and leisure sectors.
He is also asking that Milton Keynes is given more access to the current vaccine and that the government agrees to a council-led mass vaccination centre in the new year.
A request is also being made for extra support and employment protection for people required to self-isolate, and at least an extra week of school closures for secondary schools at the end of the Christmas holidays to reduce the explosion of cases linked with education, with national media reporting the new strain could be spreading more quickly in children.
Cllr Peter Marland said: "The infection rate in Milton Keynes is very serious. It is right that we have been placed into Tier 4. However, since the announcement we have heard nothing from the government. It's unacceptable."
"Our businesses need more support to survive, we need more access to vaccines and we need more action to break the chain of transmission. Our plan will help all three."
"We have already started our planning for a mass vaccination centre in Milton Keynes and we want the government to agree that as the local authority we should lead the co-ordination of that roll-out to ensure it reaches more people as quickly as possible."
"I also want more vaccines today, as it seems a Tier 4 area should get more priority than those in Tier 1 or Tier 2."
"We'd like more powers to enforce the rules and the ability to issue bigger on the spot fines to people who break them, like not wearing masks in public without a good reason."
"Our schools have also seen an explosion in the number of cases, and that needs to be stopped, and I think sensible action is needed after Christmas to prevent even more disruption early in the new year."
"The current system of self-isolation support is clearly not enough and needs to be improved so people stay home when they should, without the fear of financial ruin or losing their job."
"I hope the government listen. I fear if they don't not only will our infection rates continue to be high but the damage to our economy will be huge. Our plan is simple – financial support for those hit hardest, action to stop the spread and vaccines as quickly as possible."