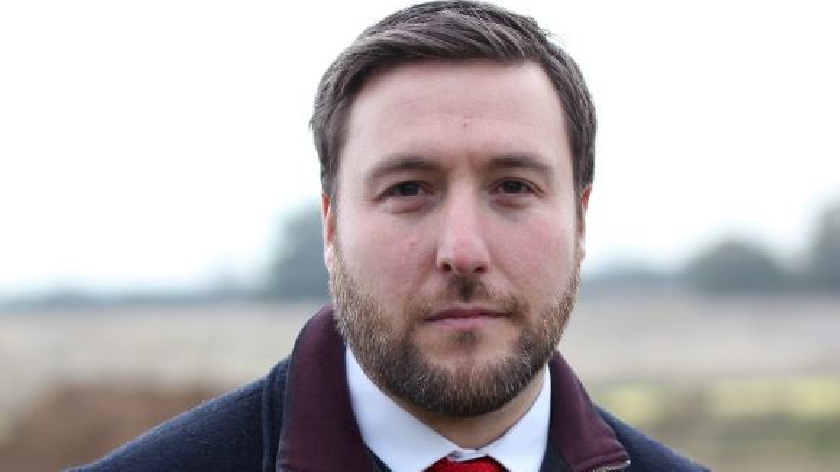 In an exclusive interview with Darren from the MKFM Breakfast Show, Peter Marland gave his thoughts on the Milton Keynes city bid.
Although Milton Keynes may feel like a city due to its size, population and local landmarks, it is still officially a town - the largest town in Buckinghamshire.
Next year, Her Majesty the Queen will have reigned for 70 years and several cities will be established as part of The Queen's Platinum Jubilee celebrations.
MK Council is working with partners and organisations on a bid, to be made by 8th December, telling stories of unique local people and places and setting out why Milton Keynes is such a special candidate for city status.
Darren from the MKFM Breakfast Show asked Peter Marland, Leader of Milton Keynes Council, more about MK's city bid: "We were always build to be a city. We were built with that expansion in mind."
"This is the only place where you can be in a 13th century house in Old Stratford and have your takeaway delivered in a robot. It's a city where the past, present and future all come together."
He continued: "We are the only place that has been completely built during the 70 years that her majesty has been on the throne.
"I think that gives us a unique place in the platinum jubilee celebration.
"Enterprise, charity, community and all of those things that she [the Queen] is about, this city is about."
Peter told MKFM that there will be lots of exciting projects coming up particularly for young people to get involved in over the next year.
The winning cities are expected to be announced on Her Majesty the Queen's Platinum Jubilee extended bank holiday weekend (2-5 June 2022).
READ MORE: How to leave your mark on Milton Keynes' official city bid