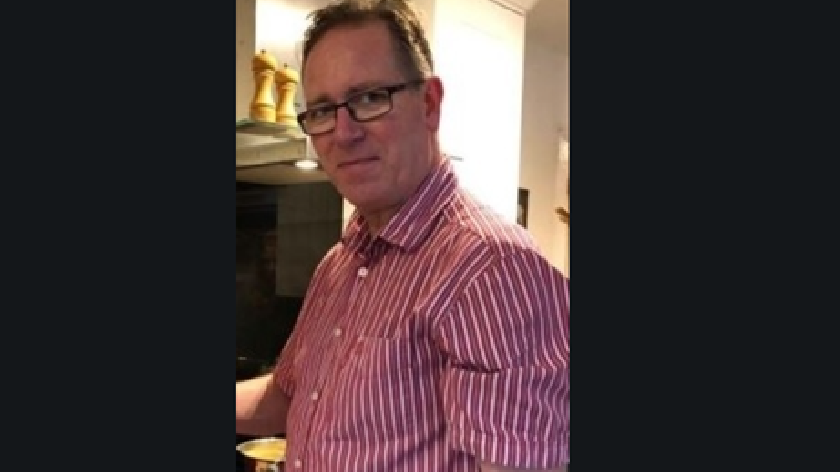 Image: Hertfordshire Constabulary
A 56-year-old man, Mark, has been reported missing from Watford.
Police say Mark was last seen on the London Euston to Milton Keynes train at 11pm last night (22/10).
He may have exited at Tring or Hemel Hempstead.
The 56-year-old is described as 5ft 11in tall, of medium build with thinning short brown hair and is usually clean shaven.
Reports say Mark wears glasses and is likely to be wearing a green fleece, grey trousers and possibly a black raincoat.
If you have seen him, Police say to call 101 or if you're with him now call 999.
⚠️ Update: have you seen #missing Mark, 56, from #Watford?

He was last seen on the London Euston to Milton Keynes train at 11pm last night (22/10) and may have exited at #Tring or #HemelHempstead.

If you've seen him:

•📞 Call 101
•📞 If you're with him now call 999 pic.twitter.com/8XdmkaKb1V

— Dacorum Police (@DacorumPolice) October 23, 2021