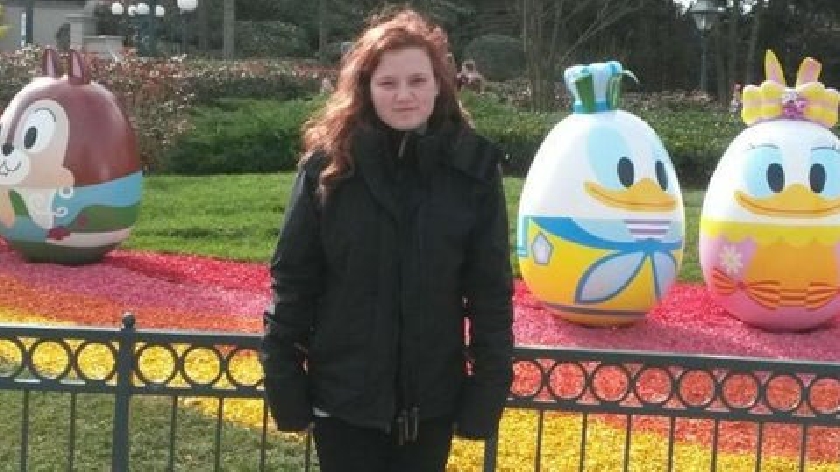 Today, (14/8) marks the 22nd birthday of Leah Croucher, who has been missing from Milton Keynes since February 2019.
Leah, has been missing from her home in Quantock Crescent, Emerson Valley, since February 15, 2019.
She was seen on a CCTV camera walking through Furzton at approximately 8.15am that very morning, but since then there have been no confirmed sightings.
Today is Leah Croucher's 22nd birthday.
Thames Valley Police released the following statement: "The force would like to mark this date by reminding the public that this investigation remains open, and we continue to encourage anyone with information to come forward and speak to us.
"There is still a £20,000 reward available to anyone who is able to provide information that directly leads to Leah being found.
"Please visit a police station, report online or call 101, quoting 43190049929 or 'Operation Dawlish', if you can help us find Leah."
Anyone who has information on this case is asked to contact 101 quoting reference number 43190049929, or Operation Dawlish. You can also report online. Information can be left via the dedicated website for this investigation.
READ MORE: This is what Leah Croucher was wearing the day she disappeared from Milton Keynes
READ MORE: Reward to help locate missing Leah Croucher from Milton Keynes has been doubled to £20,000