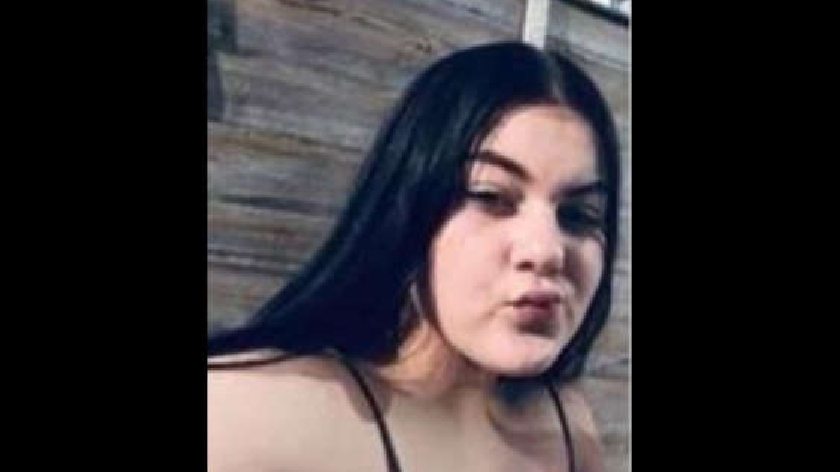 A 15-year-old girl that had been missing for over a week has now been found 'safe and well', according to local police.
Atlanta Butler was last seen in Wolverton on Saturday 31st July.
Thames Valley Police officers had issued two appeals for information on the teenager's whereabouts and said that they were "concerned" for her welfare.
And this morning (9/8), the police force shared the good news that Atlanta has been located.
A spokesperson said: "Thames Valley Police can confirm that a missing girl from Milton Keynes has been found.
"Atlanta Butler, aged 15, who was reported missing on Saturday 31 July has been found safe and well.
"Thank you to everyone who shared our appeal to find her."