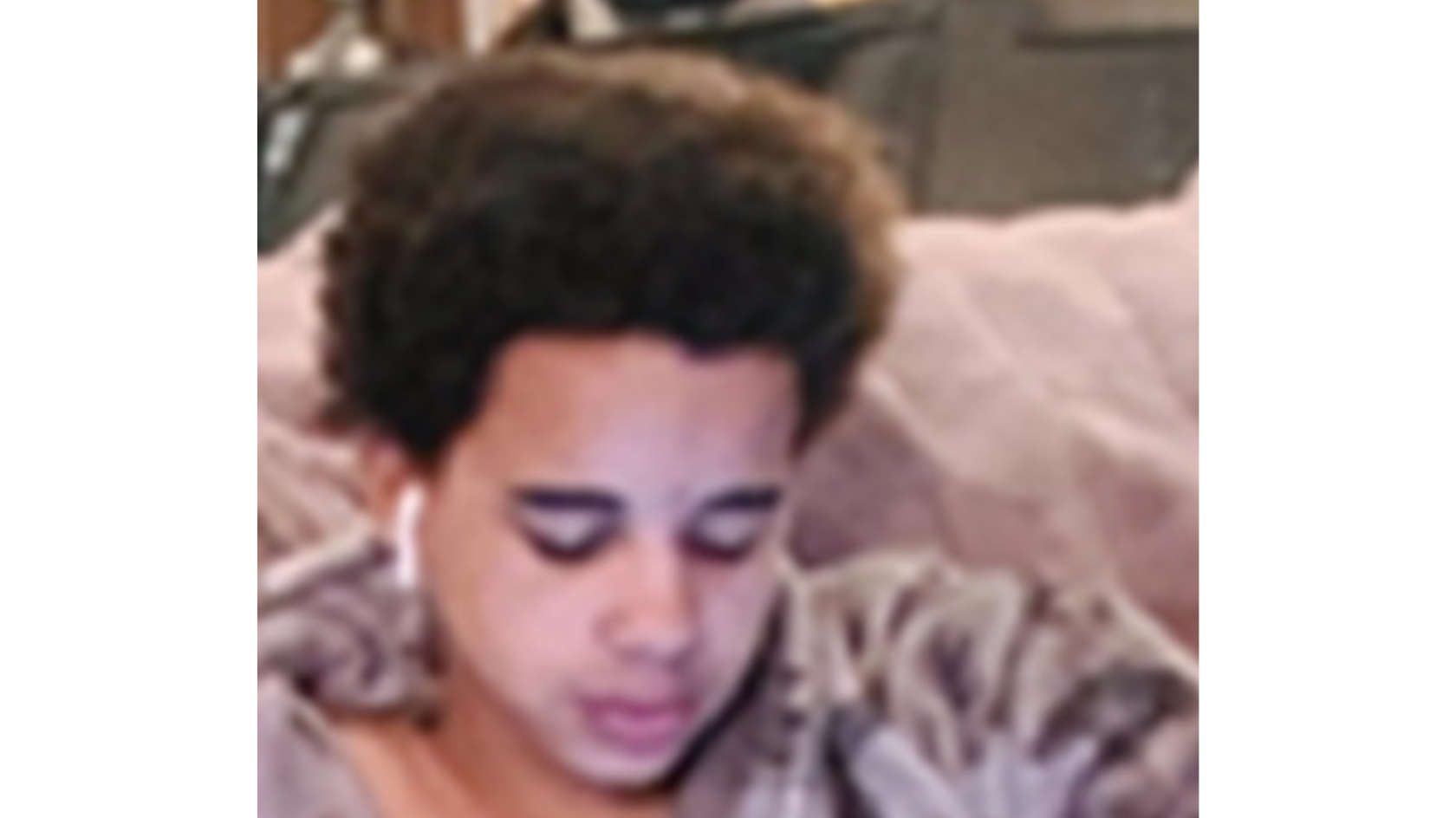 Police are asking the public to help trace missing boy Dale.
Dale is 14 years old and missing from Milton Keynes.
Police believe he has travelled to Liverpool, and is known to Knowlsey and Huyton.
Anyone with information should enter it here, REF 43230426630.
Or if you see him, call 101 asking for Thames Valley Police.