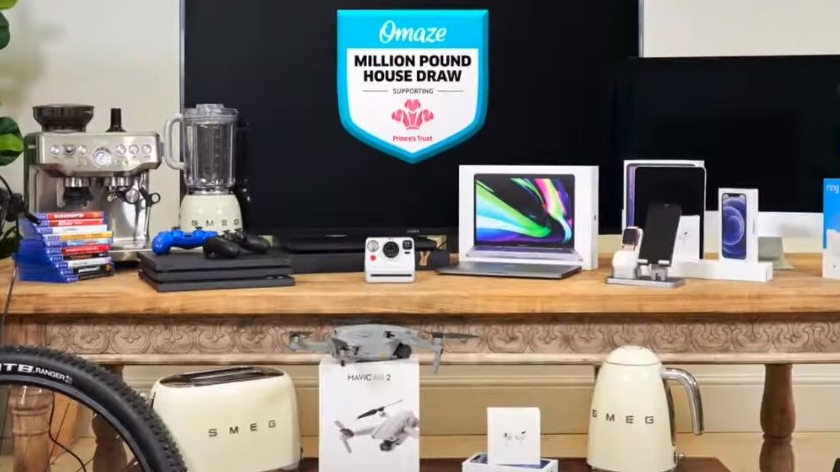 As part of Omaze's Million Pound House Draw, Suzannah M from Milton Keynes has won an 'early bird prize' of a tech hamper containing over £20,000 in luxury gadgets and appliances.
Talking about her excitement with winning the amazing prize, Suzannah said: "This is amazing. I've never won anything in my life. This is absolutely amazing. I can't believe it. I'm speechless.
"I entered because I like to support charity. I feel like it's been harder to do that through the pandemic so it was an opportunity to give to charity and an opportunity to win prizes and the house. What did I have to lose? I genuinely didn't expect to win anything, so to win something like this… my mind is a little bit blown."
Omaze is currently running a competition to win a house in the Cotswolds worth more than £2.5 million, but there are also lots of other prizes available to win such as tech hampers and sports cars.
For more information and to enter the giveaway yourself, please click here.