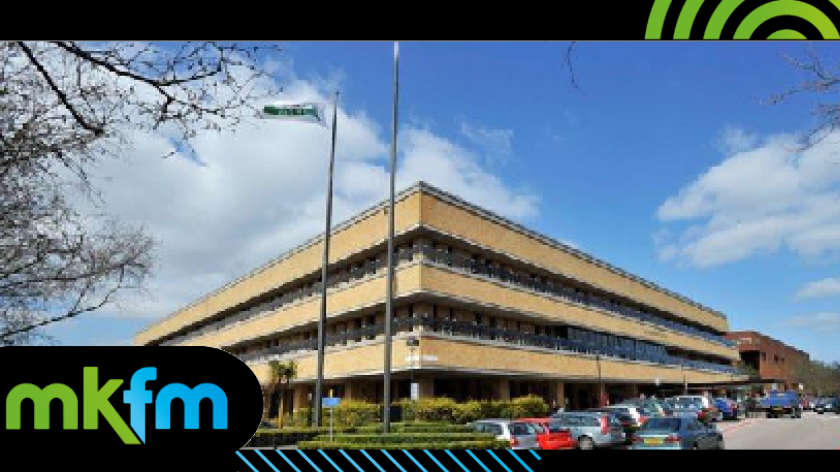 A woman in Milton Keynes has been served with a 10-year Anti-Social Behaviour Injunction after exploiting vulnerable people in the city.
A woman in Milton Keynes, who exploited vulnerable people, coercing them to take drugs, and taking more than £100,000 of equity out of one person's home, has been served with a ten-year Anti-Social Behaviour Injunction (ASBI).
It follows a complex investigation by Milton Keynes City Council.
On 22nd March, Milton Keynes County Court granted a 'final' ASBI injunction against Symone Yeboah after it heard she exploited four people for several years, using threats and manipulation to separate them from their families and support networks while taking their money and using their homes and property without permission.
The City Council says Yeboah coerced victims to take drugs as part of her exploitation, removing their mobile phones in the process so the victims couldn't seek urgent help.
The ten-year injunction prohibits her from threatening or harassing any Milton Keynes resident as well as carrying money or bank cards belonging to other people, or accessing their finances.
Yeboah is also barred from contacting her former victims, supplying prohibited drugs or influencing or coercing others to take drugs, sharing explicit images of herself or others, and being in parts of Neath Hill, Willen Park, Bolbeck Park and Central Milton Keynes until 22 March 2034.
There were 15 restrictions in total.
The successful injunction comes a month after the City Council's Anti-Social Behaviour Team launched Operation Intercept, following reports and intelligence of abusers operating within the city. Abusers typically target vulnerable people, using grooming tactics and violence to exert their control in order to make gain.
In addition to this week's injunction, further court action has been quickly initiated by the City Council to restrict the movements of two other abusers.
Cllr Emily Darlington, Cabinet Member responsible for Adults, Housing and Healthy Communities said: "The City Council's Operation Intercept is making sure that people who exploit others for their homes and money are caught and prosecuted.
"Thank you to City Council's Anti-Social Behaviour Team in successfully securing this injunction, and for the bravery of the victims and their families in stepping forward.
"It took a complex and lengthy investigation to get this far, but every step was worthwhile in order to protect local people from being threatened and exploited."
If Yeboah breaches any of the terms of the injunction, she will be liable to arrest and could face up to two years in prison.
Breaches can be reported by calling 999 in an emergency, or otherwise by calling 101 or emailing ASB@milton-keynes.gov.uk quoting Operation Intercept.