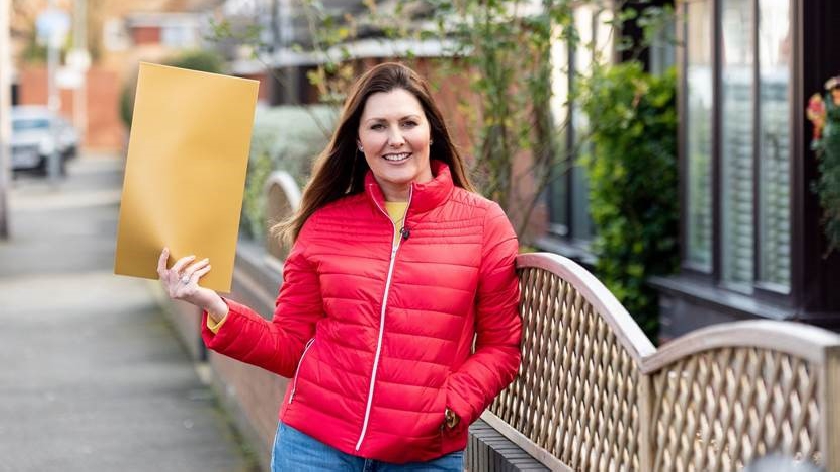 It seems Milton Keynes is the place to be for the People's Postcode Lottery, as yet another local postcode has been picked as today's daily winner.
On Tuesday two people in Bradwell Common won £1,000 each which marked the eleventh time a local postcode has won since March.
And it seems the luck keeps on coming as today (25/9) five people in Two Mile Ash have won £1,000 each too.
MK8 8JW was announced as today's winner. People's Postcode Lottery ambassador Judie McCourt said: "What a fantastic way to kick start your weekend! Congratulations to our winners, I hope they have fun spending their winnings."