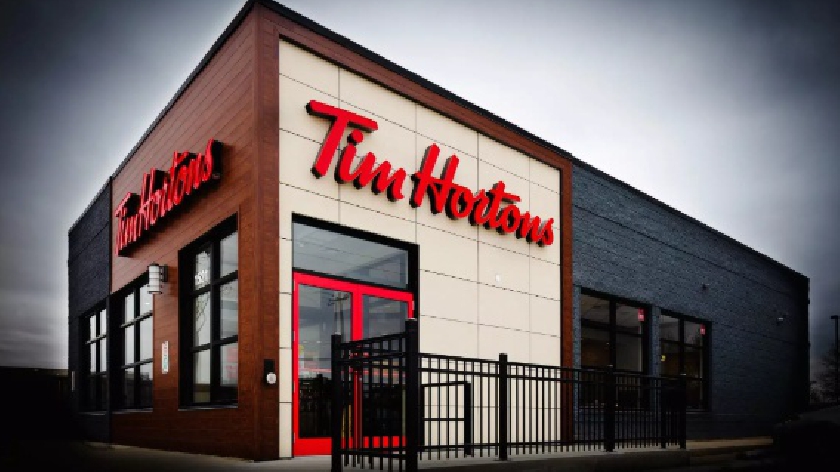 Milton Keynes could soon be having a second Tim Hortons drive-thru as planning permission has been granted by the local authority.
It means that the current Pizza Hut at Westcroft's Retail Park is allowed to be transformed into another branch of the Canadian fast-food restaurant.
The planning application detailed how there would be a change of use to a "coffee shop/restaurant", alongside the installation of a drive-thru lane and "alterations" to the car parking.
Questions have been raised about whether work will soon begin on transforming the unit but Pizza Hut has said that they will remain operating as normal "until further notice".
And before work takes place, the developers may need to request approval under the Building Regulations.
Should Tim Hortons open at the Westcroft Retail Park, it means that Milton Keynes will be home to two of the three Tim Hortons restaurants in the South of England.
This is because there is already one Tim Hortons restaurant a 15-minute drive away at the Kingston Centre.
It opened in December 2020 and has proved incredibly popular, with there often being large queues out of the restaurant and drive-thru lane during peak times.
This is one of the reasons why multiple objections were made to the Westcroft planning application, with some residents citing the concerns about potential traffic congestion in the area.
MKFM will provide further information on this story as it develops.