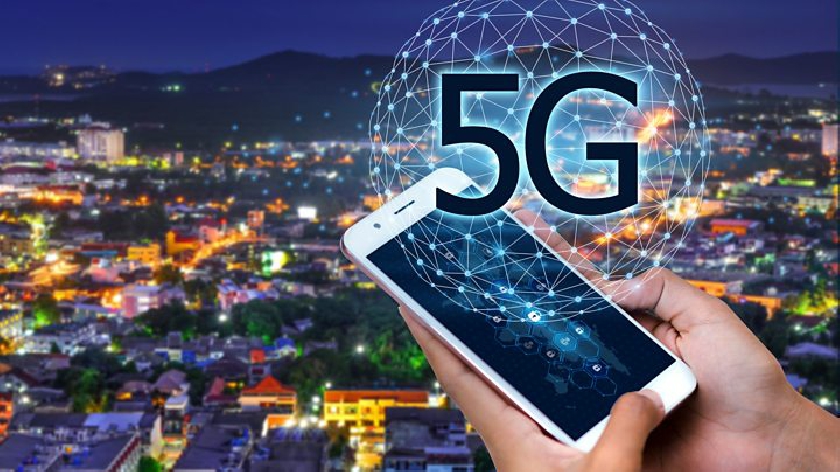 SMEs and start-ups wishing to develop new use cases and innovations with 5G technology are invited to apply to the MK:5G Accelerator project.
The new MK:5G project is being led by Milton Keynes Council and funded by its collaborating partners and South East Midlands Local Enterprise Partnership (SEMLEP) via its Local Growth Fund programme.
This programme has been designed to accelerate innovative solutions which exploit the benefits of 5G to address key challenges within Mobility, Health & Wellbeing and Energy sectors.
MK:5G is a 5G network testbed and data hub facility based in Milton Keynes which has been created exclusively for research & development purposes. The facility serves many residential and business districts within Milton Keynes including Stadium MK, Bletchley High Street, Milton Keynes Central Station, Milton Keynes General Hospital, The Open University Campus, M1 Junction 13 & 14 and various suburban and rural communities.
Successful applicants will be introduced to the MK:5G consortium comprised of Milton Keynes Council, BT, Huawei, CityFibre, Tech Mahindra and the Open University. They will also benefit from the unique opportunity to utilise the MK:5G facility and data hub for their own solutions.
Peter Marland Leader of Milton Keynes Council says, "This provides a unique opportunity to lead innovation in three challenge areas we believe are fundamental to the delivery of truly smart city of the future," added Peter Marland, leader of Milton Keynes Council.
"Working with the SME and start-up community will tap into the talent and creativity we have in the area, supporting economic growth at a time when it is perhaps required more than ever."
Applications are open until Monday 7th September 2020, thereafter 10 applicants will be selected to take part in the programme.
Further information on the programme and how to register your interest can be found here.