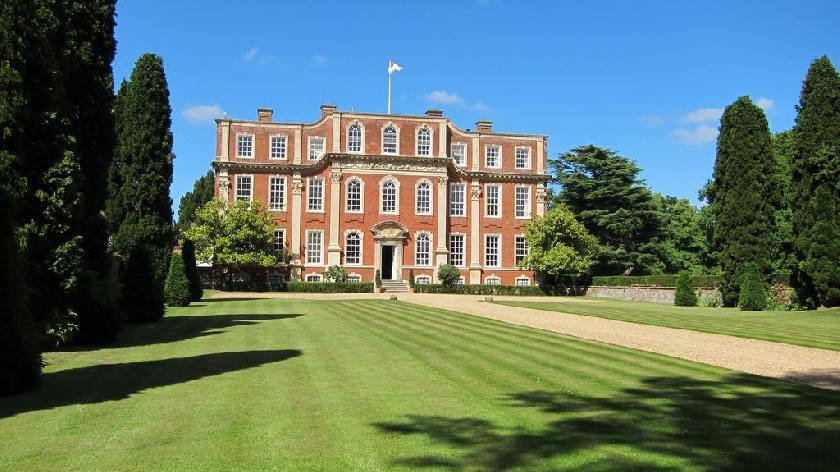 A Milton Keynes wedding venue is to close its doors permanently due to the impact of the coronavirus lockdown.
Chicheley Hall in Chicheley will not be re-opening after closing on 23rd March due to the new government restrictions.
In a statement, they said: "Chicheley Hall closed its doors on 23 March following the government's directive for the suspension of all non-essential businesses as a result of the coronavirus pandemic."
"Sadly the resulting devastating economic impact on the hospitality industry, together with heightened operational restrictions, has meant we have taken the difficult decision to close our doors permanently."
"Our colleagues have been made aware of the closure, in what has been a challenging time for all concerned."
"All customers with forthcoming bookings are being contacted by the General Manager and full and timely refunds will be made on any payment or deposit already made."
"Unfortunately, as Chicheley Hall is closed due to the social distancing restrictions, face-to-face meetings cannot take place."
"The owners, management and staff of Chicheley Hall would like to thank all customers for their support over the years and for your understanding with the very difficult decision that has had to be taken."
"For further details on the closure of the hotel, please contact the General Manager or call 01234 868650."