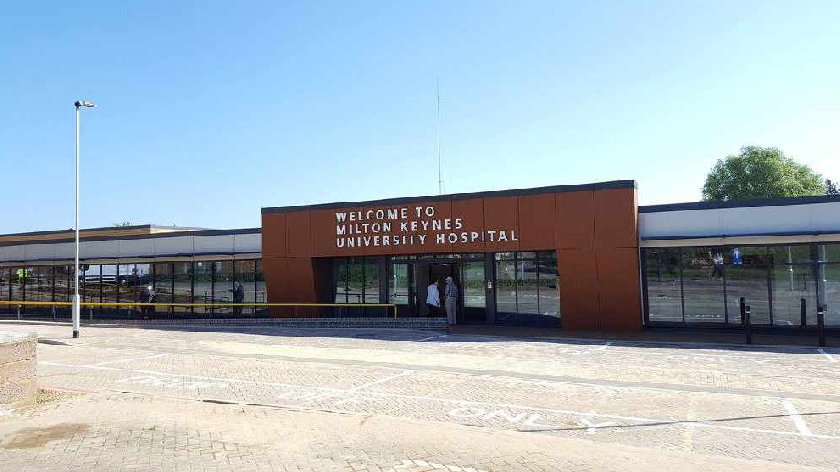 The public is invited to attend MKUH's Annual Members' Meeting (AMM) to hear how the hospital has performed between 2019-20 and what plans are for the next year.
The AMM takes place on Tuesday 22 September at 4pm and will be held virtually, via Microsoft Teams.
The event will provide members of the public with an opportunity to hear from, and ask questions of, the Trust's Chief Executive, the Chairman, the Director of Finance and the Lead Governor at the Trust.
Presentations will be pre-recorded and broadcast 'as live' followed by a live question and answers session, where attendees can pose questions that will be answered live by the hospital's board of directors.
The AMM allows attendees to:
Hear how our hospital performed during 2019/20
Receive updates on what we are doing to improve facilities and services
Meet their representatives on the Council of Governors, as well as members of Executive Board, Non-Executive Board
For more information, or to book a place, or to ask questions in advance, please call 01908 996235 or email Julia.Price@mkuh.nhs.uk.
To view the meeting online when it goes live at 4pm on Tuesday 22 September, please click here.
To read the hospital's annual report, please click here.