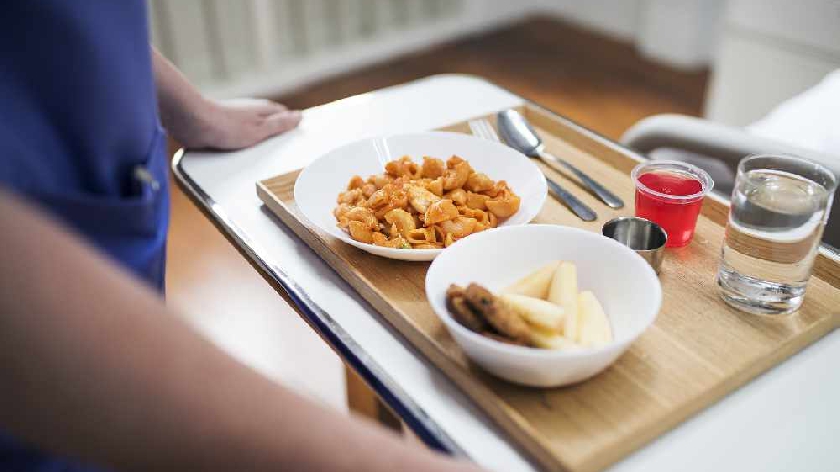 Patients and staff will benefit from tastier, healthier and better-quality meals following a national independent review of hospital food.
Published today, the review, which was led by chef and restaurateur Prue Leith, makes recommendations on how NHS trusts can prioritise food safety and provide more nutritious meals to both staff and patients.
The government has today announced it will establish an expert group of NHS caterers, dietitians and nurses to take forward the recommendations made in the report and decide on next steps. These include:
upgrading hospital kitchens so a 24/7 service can be provided to everyone; from a hot drink and a snack in the middle of the night to a hot meal for new mums in a maternity ward or for patients hungry after a long fast due to surgery, plus facilities for staff to store, prepare and eat food at any time during the day or night
introducing digital menus and food ordering systems which can factor in a patient's dietary and cultural requirements, and nutritional needs. This will improve communication between dietitians and caterers, reduce food waste and provide patients with the right food for recovery
agreeing national professional standards for NHS chefs with mandatory professional development, including appropriate compulsory food hygiene and allergen training
increase the role of nurses, dietitians, caterers and staff wellbeing leads in overseeing food services so that nutritious meals are part of a patient's recovery plan
Matt Hancock, Secretary of State for Health and Social Care, said: "This pandemic has demonstrated more than ever the importance of good food and proper nutrition. We must all prioritise our health and be empowered to eat well, whether we're at home or in hospital. This impressive report shows the way to good hospital food for all - patients, staff and visitors.
"Across the NHS and in the 40 new hospitals we are set to build I want to ensure - with Prue's help - that we deliver really good hospital food. Alongside our new obesity strategy to improve the nation's diet, the NHS is leading by example when it comes to public health."
MKFM has contacted Milton Keynes University Hospital for comment.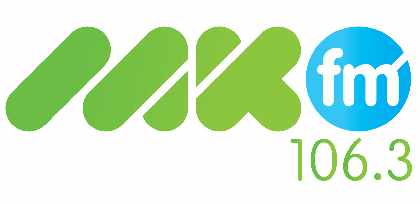 © MKFM News 2020