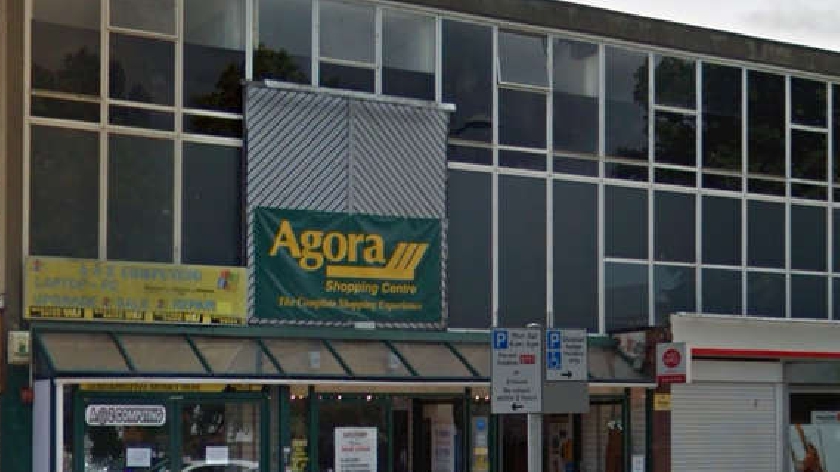 A new members-only club could be opening in Bletchley.
If licensing is approved, a new members-only club could open in the Agora Centre, Bletchley.
Club 124 has submitted an application for a licence to sell alcohol daily, from the first floor of the centre.
The premises is set to operate as a members-only club with no entry without valid ID.
There will be an application process to gain a membership dependent on the constitution.