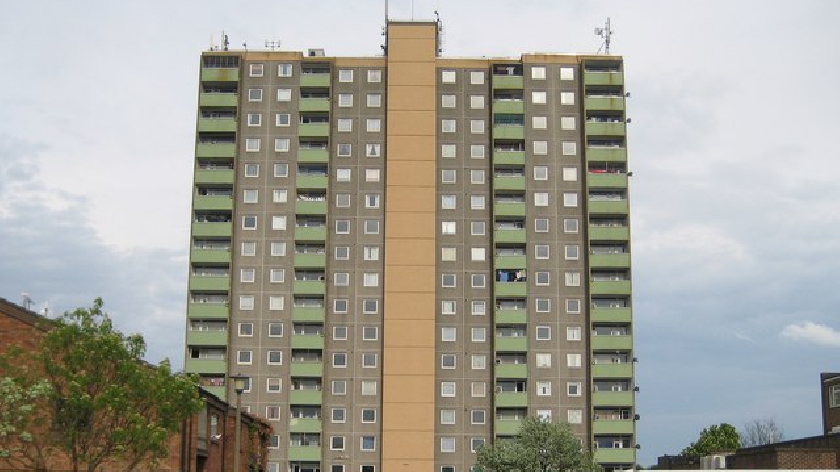 Two 'unsafe' tower blocks could be demolished later this year as Milton Keynes Council has submitted the planning applications.
Milton Keynes Council has submitted 'prior approval' applications for both Mellish Court in Bletchley and The Gables in Wolverton.
These two blocks of flats were built in the 1960s and do not match the standards that are expected to prevent the "risk of smoke and fire spreading between flats and floors".
This is why Milton Keynes Council wants to demolish the blocks and rebuild them to ensure resident safety. They are now moving through the motions of the formal process by submitting the application.
Kath Cook, Capital Development Manager at Milton Keynes Council, said in the demolition letter: "Following a small fire at the Gables in June 2019, the Council commissioned its structural engineering specialists, to carry out further intrusive surveys of both buildings.
"These surveys identified compartmentation issues at both blocks and concluded that neither block meets current health and safety standards."
The local authority, alongside the local fire service, put in precautionary safety measures such as 24-hour fire safety wardens while a public consultation was carried out.
The consultation established that residents and leaseholders wanted both blocks to be demolished and rebuilt.
Mellish Court, in Bletchley, is an 18 storey building consisting of 136 flats with the vast majority of tenants (99) being council tenants. The Gables, in Wolverton, is an 11 storey building made up of 59 flats with there being 44 council tenants. Both tower blocks also have leaseholders living there alongside a small number of empty properties.
Works are scheduled to begin in November, with a completion date of March 2022.
Additional content by Rory Butler, Local Democracy Reporting Service