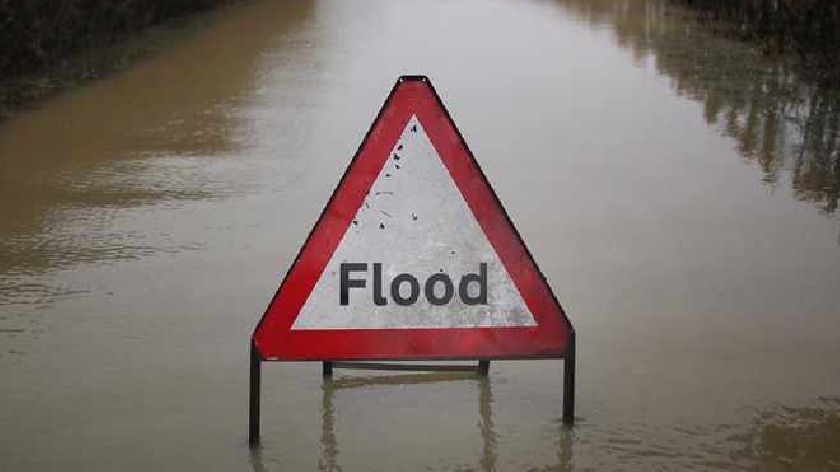 Two councillors have managed to secure £15,000 in the Council's 2021/22 budget to train and equip flood wardens.
Flood wardens across Milton Keynes will be able to build up a network for communications and direct action when a flood occurs.
The announcement comes after a number of localised floods in towns and villages in Milton Keynes in the last few months, particularly in Newport Pagnell around the River Ouse.
The training will include advice on local resilience, crisis management, communication, water safety and roles and responsibilities before, during and after a flood situation.
There will also be provision for safety equipment, such as high visibility waistcoats and portable lighting.
Councillor Vanessa McPake, Liberal Democrat Shadow Cabinet Member for Environment, said: "There is no one solution to flooding, but this is a step in the right direction.
"We need as many people as possible to be prepared for a flood, and this money can help make that a reality."
Liberal Democrat Councillor Jane Carr represents Newport Pagnell South, parts of which were badly flooded over Christmas and in January has welcomed the funding she had been fighting for.
She said: "I've been fighting for local flood wardens and community action groups because it's their homes and towns that get flooded; they're the ones first on the scene.
"Although dealing with flooding is the job of the Council and other authorities, we want residents to be as prepared as possible.
"If we can help volunteers train as flood wardens, it will help them help their community."