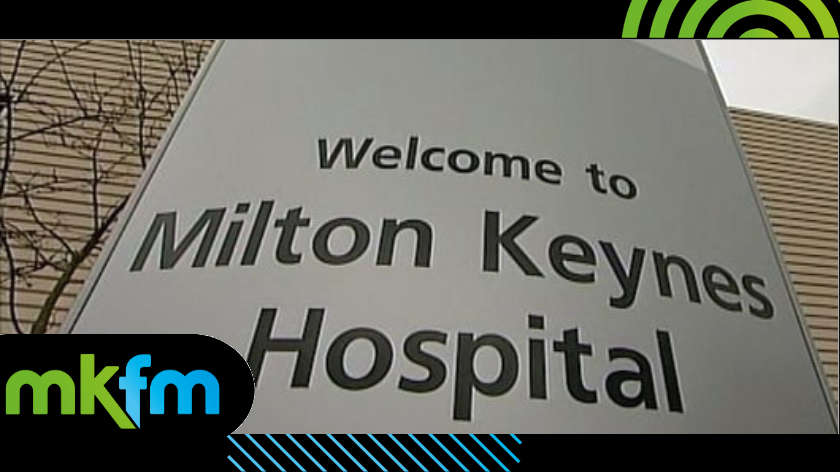 Milton Keynes is set to receive two new Community Diagnostic Centres (CDCs) across the city following an announcement form the government.
An additional 19 Community Diagnostic Centres will be opening this year, according to the government - with two being based in Milton Keynes.
The aim of Community Diagnostic Centres is to provide services without a visit to the hospital. CDC's are able to deliver potentially lifesaving checks, tests and scans.
One new centre will be at Lloyds Court in Central Milton Keynes and the other based at Whitehouse Health Centre.
Lloyds Court will provide services including ophthalmology, DEXA, X-ray, ultrasound, phlebotomy, and Point of Care Testing.
Once fully operational, the new centre will deliver an extra 221,214 tests, checks and scans a year.
Whitehouse Health Centre will provide services including MRI, echocardiography, sleep studies and endoscopy. Once fully operational, the new centre will deliver an extra 52,550 tests, checks and scans a year.
It is hoped that the new centre's will help to provide earlier diagnoses for patients, a reduction in hospital visits and wait times and a contribution to the NHS' net zero ambitions.
Both Milton Keynes MPs have said they are 'delighted' with the news from the government.
Steve Barclay, Health and Social Care Secretary, added: "Rapid diagnosis offers reassurance to patients, reduces waiting lists, and, crucially, saves lives.
"CDCs have been fundamental to this effort, delivering over 3 million extra tests which are helping to diagnose conditions from cancer to lung disease more quickly across the country.
"The new centres will take us even further, utilising cutting-edge MRI, CT and X-ray machine to transform the way we deliver care closer to people's homes helping tens of thousands of people."