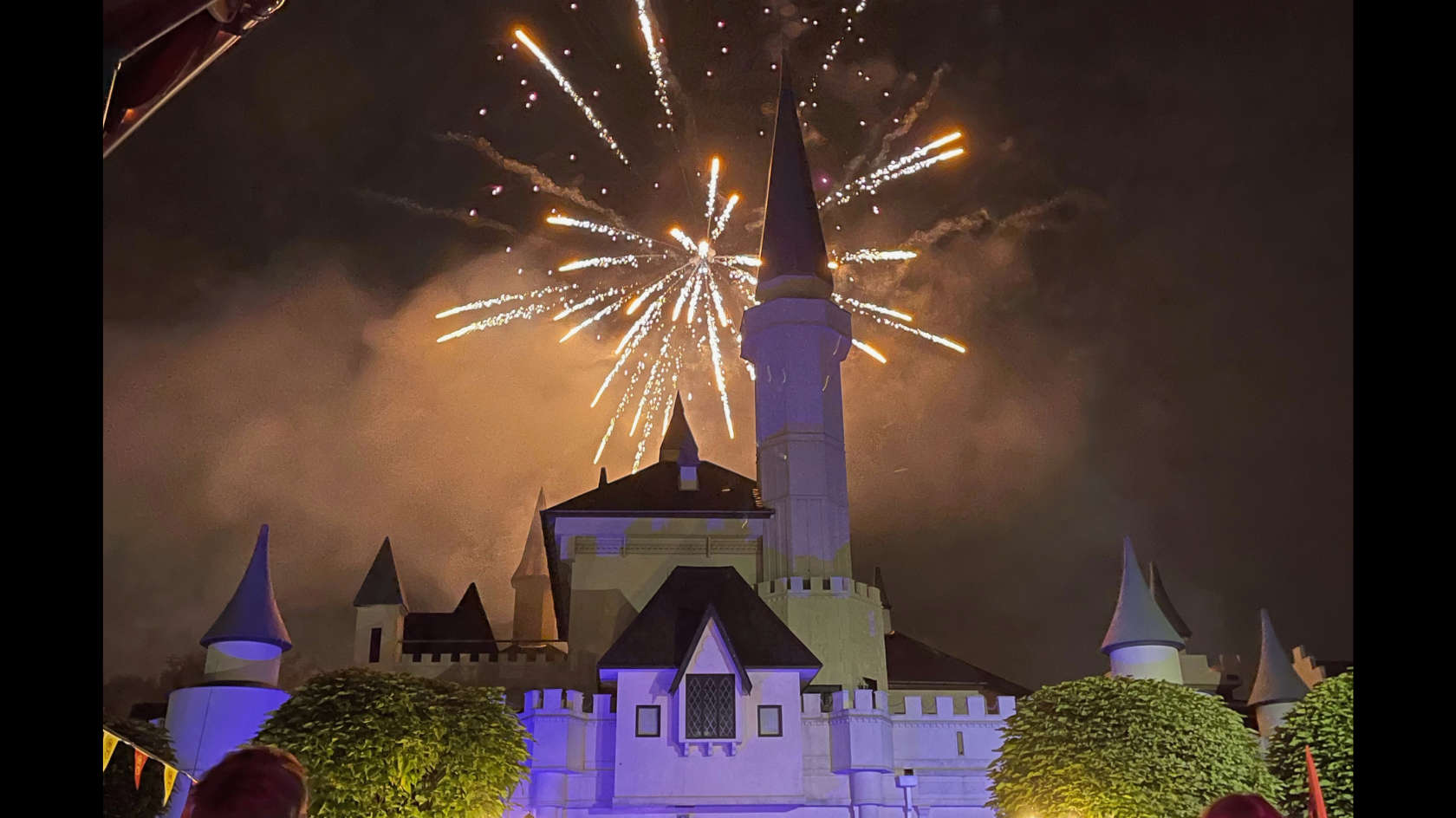 Gulliver's Land is hosting a Summer Sparks Spectacular this September to mark the end of the school holidays and a special fireworks display will make sure that the event goes off with a bang!
On Saturday 2 September guests at the Milton Keynes theme park will be able to celebrate another magical summer season at Gulliver's with extended opening hours from 10.30am-8.30pm ahead of a fantastic fireworks display starting at approximately 8.45pm.
Sue Conway, resort director at Gulliver's Land, said: "We're so excited to continue our summer fun on 2 September by extending our opening hours and putting on a special Gulliver's Land fireworks display.
"It's the perfect chance to celebrate what has been a fabulous summer at Gulliver's before we head into our Halloween and Christmas events!"
"We hope as many families as possible will join us at Gulliver's Land for what will be a great day out that will most definitely finish with a bang!"
To book tickets or a short break, visit Gulliver's Land's website.