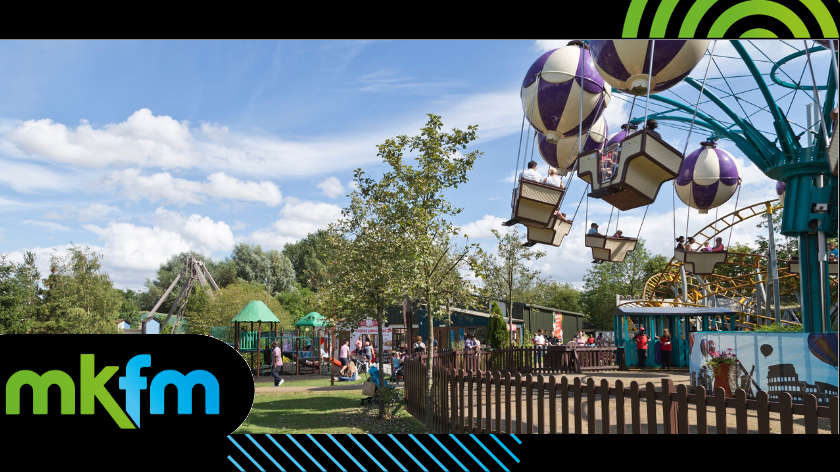 The Milton Keynes theme park is hosting the two-day event for uniformed groups on June 24 and 25, offering a discounted admission of just £12 per person for a group of 20 or more, plus one free leader place with every nine children.
As well as the usual host of park rides, attractions and shows, the Jamboree Weekend will feature exciting events and activities including a mass-participation morning workout, Jamboree Discovery Trail, bushcraft Sessions and cookery school.
There will also be cordage making and knot-tying, an entertainer's workshop and lots more different activities to help group members work towards earning badges.
The Jamboree Weekend comes after Gulliver's Theme Park Resorts agreed a unique 3-year partnership with The Scout Association earlier this year.
The agreement, which includes badge sponsorship, jamboree events and bespoke activities, will build upon the importance of friendship, leadership, adventure and community through practical skills, outdoor learning and indoor activities and a series of special experiences and adventures.
As part of the partnership, Gulliver's Theme Park Resorts is sponsoring a Beavers 'My Outdoor Challenge' Badge. Designed for Beavers aged six to eight, the badge will be earned by embarking on a sleepover or camp, completing mini challenges along the way.
Sue Conway, resort manager at Gulliver's Land, said: "We can't wait to welcome various uniformed groups to our Jamboree Weekend at Gulliver's Land.
"Part of our partnership with The Scouts Association is putting on events like this that celebrate uniformed groups and bring people together for new and exciting adventures."