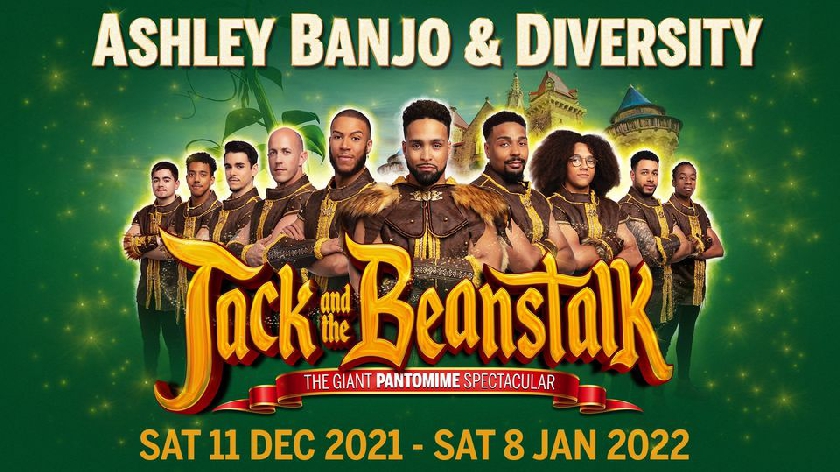 Milton Keynes Theatre has postponed this year's pantomime, which was set to star the dance crew Diversity, until 2021.
This comes as Milton Keynes Theatre has been closed for six months, and will remain closed until 18th October at the very earliest.
With coronavirus restrictions tightening once again, and the rule of six expected to be extended for around six months, the theatre has decided to postpone their popular Christmas performance.
They said in a statement: "We can confirm our 2020 Pantomime Jack & The Beanstalk is moving to Christmas 2021/22. While this is sad news, we are so delighted that the show and its stars Ashley Banjo & Diversity will return next year!
"We will be contacting all customers directly as we move your tickets to the corresponding 2021/22 rescheduled performance and appreciate your patience as we manage a huge amount of orders and enquiries.
"All together now… Pantomime will be back! Thank you to everyone who continues to support us as we work tirelessly towards re-opening our beautiful theatre and bringing you the shows you love."