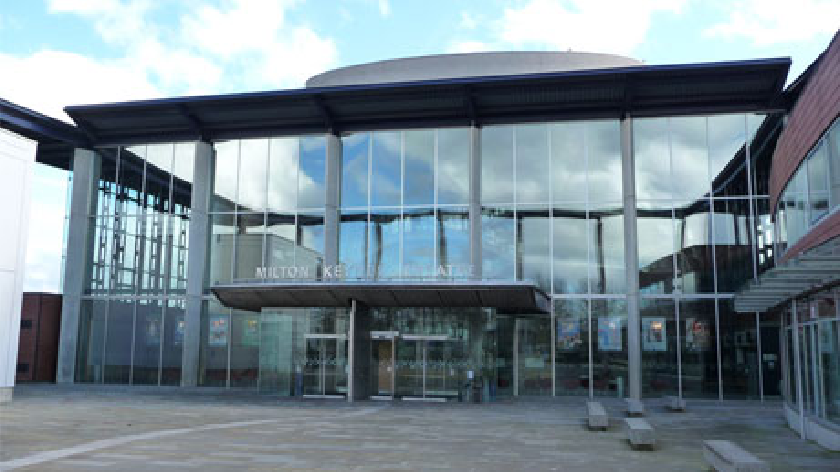 A lack of communication resulted in hundreds of theatregoers arriving to discover the venue in darkness with its doors locked last night (15/8).
People arrived at Milton Keynes Theatre for last night's production of The Carpenters Story but were unable to get in or contact anybody from the theatre to question what had happened.
One unhappy customer explained: "We all turned up to The Carpenters rescheduled date and the building was in darkness. There was no poster on the door, no communication, no representation of the theatre, no social media, absolutely nothing."
It was reported that some ticket holders even travelled a 50-mile round trip to watch the production.
Milton Keynes Theatre has this afternoon (16/8) issued an apology for their "error".
A spokesperson for Milton Keynes Theatre said: "We are very sorry that customers who had booked tickets for The Carpenters Story on Sunday 15th August arrived at the theatre without being notified of the show's postponement.
"Milton Keynes Theatre and Ambassador Theatre Group wholeheartedly apologise for this error and for the inconvenience and disappointment this has caused.
"We always endeavour to notify our customers as soon as any changes to our programme occur. In light of the situation last night, we are investigating what happened and are reviewing our communication processes for postponed and cancelled performances.
"We will be emailing all affected ticket holders over the next few days."