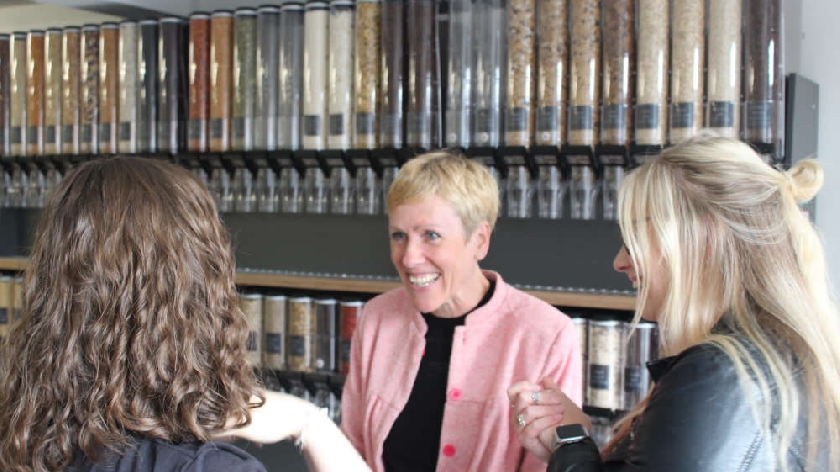 The brand new zero waste store 'The Green Way 2 Shop' can be found on Olney High Street.
18-year-old Caitlyn Hirst was studying towards her A Levels at Oakgrove Secondary school when she turned down her University offers to further her passions and open a brand new zero waste refill store.
Growing up, Caitlyn was always made very aware of the environment with the family owning an MK based Solar installation business 'The Green Way Solar'.
The Green Way 2 Shop opened to customers last weekend and can be found on Olney High Street.
Customers can visit the store and take along any container, any size or shape. Containers can be weighed in store and used to purchase and transport products, the store will also have glass jars and bottles available for the convenience of customers.
The Green Way 2 Shop allows customers to buy and refill produce such as cereals, rice, pasta, legumes, beans, nuts, seeds, herbs, spices, flavoured oils, gluten free granolas, oats, pastas along with many plastic free household and personal hygiene items.
The store has also been able to source local produce such as jams, honey, marmalade, chutneys, teas, coffees, chocolate, men's grooming products, liquid soaps and cleaning products.
Once the shop has enough staff in place, Caitlyn plans to enrol onto a Business Management Degree Level Apprenticeship with The Open University to gain entrepreneurial experience and learn more skills.
Caitlyn said: "After completing my A-Levels, I realised that the normal route of university wasn't the route I was eager to take, instead, I decided that I wanted to do something to help combat one of the most pressing crises this planet faces: plastic pollution.
"I have always been interested in helping the planet and playing my part in reducing carbon emissions, and it is my belief that The Green Way 2 Shop will not only allow me to do my bit, but help you to do yours as well, building a better future for us and the generations to come."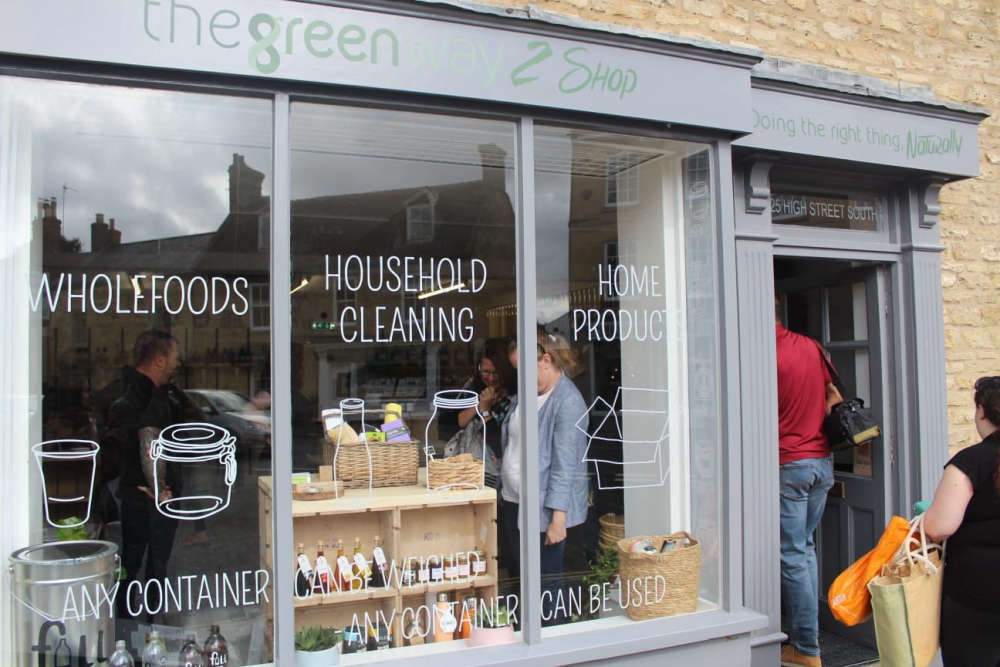 Previous image
Next image
You can find out more about The Green Way To Shop here.