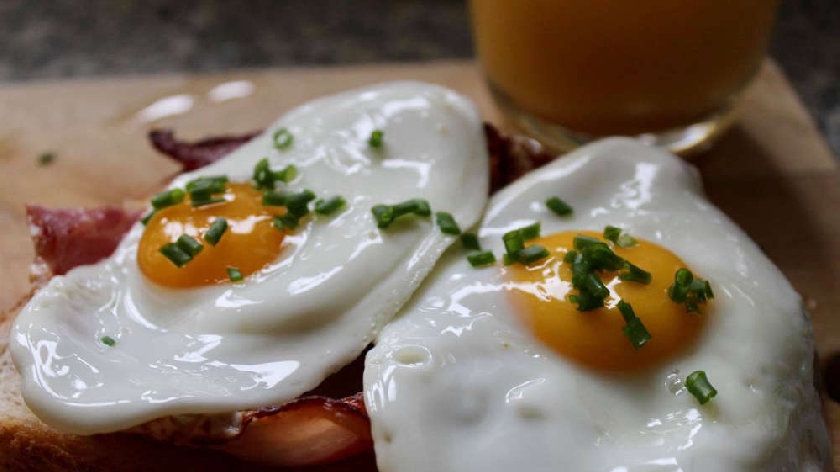 Image: Grumpy Cook
A tea room in Milton Keynes has announced it is launching a 'Cost of Living Menu' this month.
The Grumpy Cook has announced it is launching a brand new Cost of Living Menu for residents that are struggling in Milton Keynes.
The menu, which will sit alongside its normal offers, will allow residents to get meals for as low as £1.
"I am going to introduce a Cost of Living Menu at both Grumpy Cooks at Loughton and Shenley," The owner wrote.
"It's to help those that need it, what with the increase of food costs, energy costs and mortgage and rent increases I know some are finding it hard."
Customers can order eggs on toast for just £1, or a small cooked breakfast for £2.
The new menu will be available from Monday 21st November.
"How astounding that a small, privately owned business can do this consistently for their community but big, rich companies cannot." One resident responded to the news.
Another said: "What a kind and generous thing to do, if only there were more people like you."
Earlier this month, the Progressive Alliance, which runs Milton Keynes City Council, released new analysis, based on research by Kantar and More In Common.
The figures released show that a staggering 54,041 people in Milton Keynes are missing meals because of the cost-of-living crisis.
The analysis also shows that 21,616 people have been forced to use a foodbank.